NEWS
Coco Austin And Ice-T Are Getting A New Reality TV Show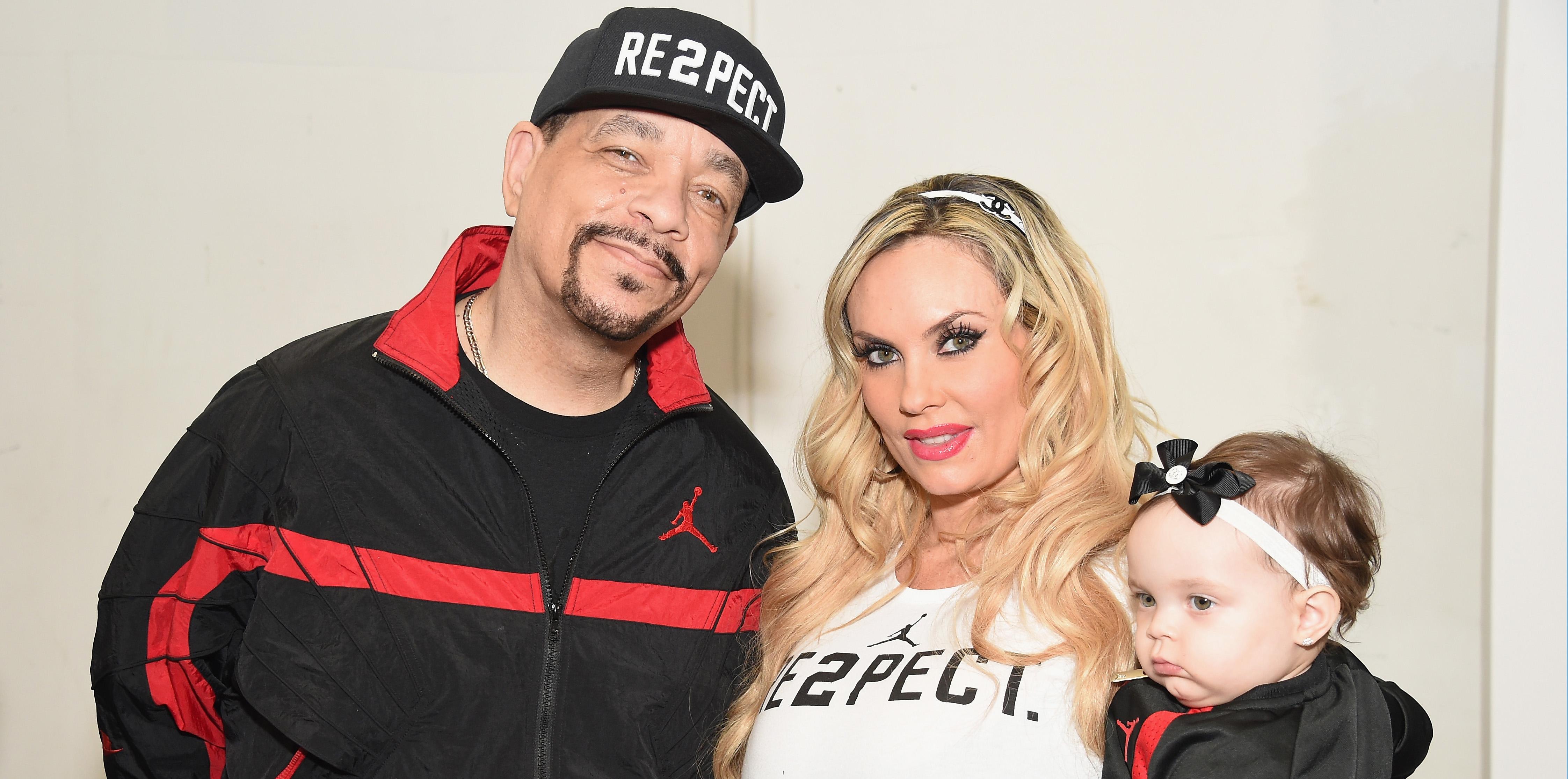 Coco Austin and hubby Ice-T are getting a new reality TV show and we're here for it!
The 38-year-old model revealed that she and Ice-T are in the process of signing on to another show, inspired by their 1-year-old daughter Chanel Nicole.
"Women need to talk, women need to open up and have the conversation, and I'm here for it and there for them," Coco told Hollywood Life. "It has to do with a mommy show, about women, taboo subjects, and all that good stuff!"
Article continues below advertisement
The famous couple hasn't been on TV since their last show, Ice Loves Coco, went off the air in 2013.
"I get questions like crazy on my website. Moms want to know my fitness regime and what diapers I use on Chanel and you know, every little detail," Coco said. "So not only do I write a baby blog about my journey with her, but it's just an overwhelming response!"
Are you excited for Coco and Ice-T's new show? Sound off in the comments!