NEWS
Colbie Caillat Released a Surprise EP! She Reveals Her Anger with the Music Industry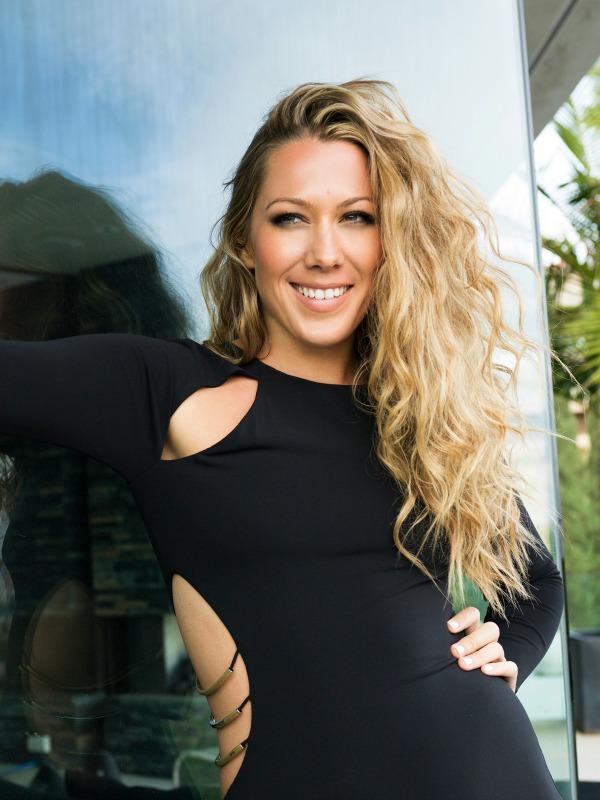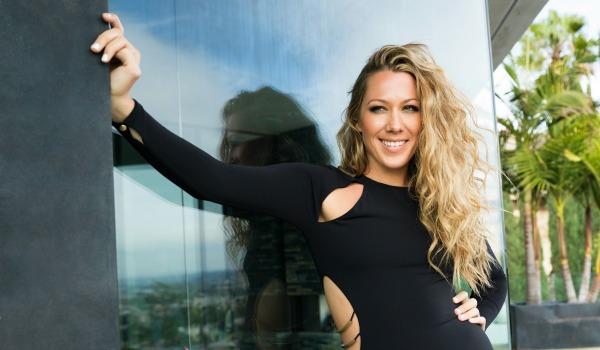 Surprise! Colbie Caillat just released a brand-new EP, Gypsy Heart Side A, and it's her first new music in years. What was the hold-up? She explained the wait, her new sound, and her amazing new message with OKMagazine.com. Gypsy Heart Side A is now available on iTunes.
OK! News: Colbie Caillat talks her rejection from American Idol.
OK!: Why did you want it to be a surprise?
Colbie Caillat: That part wasn't the main thing for me. I've been promising my fans music for so long now. I told them a year ago my album was coming out in November, then I told them it got pushed to February, which got pushed to April, which got pushed to no date. I met with my record label and said, I want to do this EP and have the rest of it come out at another time. People's attention spans nowadays, mine included, are very short. I wanted five songs to be listened to at once. They said, "What about a sneak attack?" And I said, I'm not mad at that!
Article continues below advertisement
OK!: Is there a reason you wanted these specific songs to come out first?
CC: It's cool how it worked out. I think the running order of an album is so important, and these first 5 songs were the songs I wanted to start the record with. They're my favorites. They flow together so smoothly.
PHOTOS: Check out Kourtney Kardashian's sweetest mommy moments.
OK!: It's been some time since your last album. How has your sound changed, if it has?
CC: I think every record is supposed to evolve. As artists, we like change. We like to experiment. With this record, it's called Gypsy Heart because I like so many different things. I can never just pick one thing in life. I'm a Gemini, I think that has something to do with it. I'm indecisive, I'm all over the place. That's how I am with music. I'd sing the hook on a hip-hop track, but I also love reggae, and acoustic folk music. The new record has a lot more pop production, and heavy beats on half the songs. But there's still some ballads. "Try" is just a piano and acoustic guitar ballad with no harmonies.
Article continues below advertisement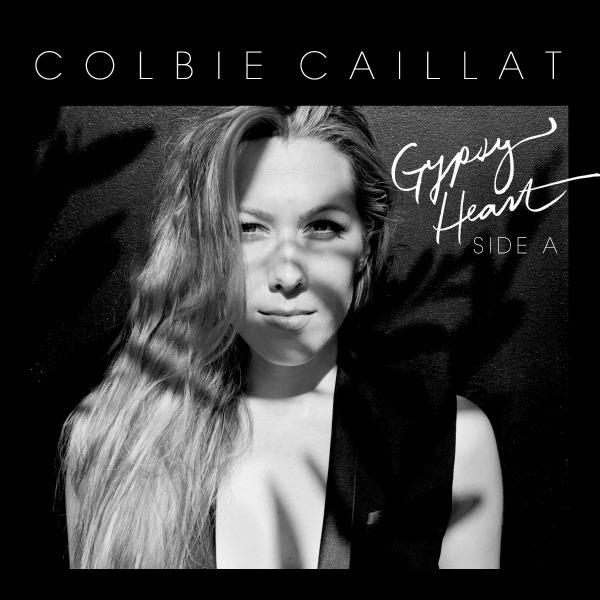 OK!: Has there been any music over the last few years that has influenced you? Whether it's new stuff, or something that you rediscovered from the past?
CC: The Lumineers, I love their music and that style, where it's simple and quiet and peaceful, but beautiful and well-produced. I like mellow songs like that. I love dubstep! I discovered it last year, and now I'm obsessed with this club music. It's so much fun. I make really weird dance moves on the tour bus with my band. Sam Smith, I love. His vocals are incredible. I really appreciate when there are real singers out there who can kill it.
OK! News: Sherri Shepherd discusses her divorce for first time.
OK!: The lead track, "Try," has such a message behind it. Can you tell me about that message and why you felt it was important to sing about now?
CC: Kenny Babyface Edmonds inspired that out of me. I wrote that whole record last year, and my label wanted me to record a whole new record and have a different sound. They wanted to change the way I was and the way I dressed. It was really upsetting for me to accept. When I went to my session with Kenny, I told him "We have to write this whole pop song" to make them happy. And he was like, "No, absolutely not. That is not the kind of artist that you are. They're not going to change you. You have to stay true to the music you always put out that." He said, "Tell me what you're feeling." And I was like, "It's exhausting... Before this session, I was so nervous, I got my nails done, had my hair and makeup artist come over, spent an hour trying to pick out the perfect outfit." Kenny started naming these things, and the lyrics came out: literally, "put your makeup on, get your nails done, curl your hair." I felt freed, because this influential, powerful man gave me permission not to follow a trend. I will forever thank him for that. I feel liberated with this entire record.
Article continues below advertisement
PHOTOS: These celebrities should never have tried sports.
OK!: Can you tell us more about the lyric video?
CC: For the lyric video, I asked fans, friends, family, celebrities that I know, to send me a selfie, because selfies now are so out of hand. People do the duckface—I yell at my best friend all the time, "Take that picture down! You look ridiculous." I wanted it to be selfies, without the best angle. Oh whoops, you have a zit. Send it, we all get zits. It's Sheryl Crow, Kelly Osbourne, Sarah Bareilles, Natasha Bedingfield, Hayden Panettiere. So many people, along with fans.
youtube=https://www.youtube.com/watch?v=uWF8kw64nis&w=560&h=315
OK!: How do you support your own positive body image, especially given the industry you're in?
CC: It's hard. It's a daily struggle. Even though I wrote the song and I'm sending this message out, I still struggle every day. Let me tell you, yesterday was the video shoot and it's the first one I've never prepared for. I didn't go to the tanning salon, I didn't diet, I didn't get my hair done, I didn't get a facial, I didn't have a stylist. I was like, Whoa, this is cool. I'm not trying to change myself for this one-time video shoot. I was scared that if I'm putting this message out there, does that mean I have to go on TV now without make-up?! But my boyfriend Justin has helped me with so many ideas for this campaign, and he was like, "No, the point is to be okay not doing it. It's not like you're never going to wear it again!" It's just being comfortable posting those make-up free pictures every once in a while.
Article continues below advertisement
OK! News: See Jenelle Evans' reaction to her divorce!
OK!: You have such sweet, soulful music. Is there any guilty-pleasure TV you relax with?
CC: Oh, lots of TV, unfortunately. I just started Game of Thrones. I watch Homeland and Walking Dead, and Suits. I watch so many TV shows. My favorite, that I watch every day, and I can watch reruns back to back, is Friends. I laugh every time. It just gets funnier. It just puts me in a good mood no matter what.
Do you listen to Colbie Caillat's music? Are you excited for the surprise EP? What do you think of lyric video? Tell us in the comments below or tweet us @OKMagazine.