NEWS
Colin Firth And Wife Livia Reach Agreement In Stalker Case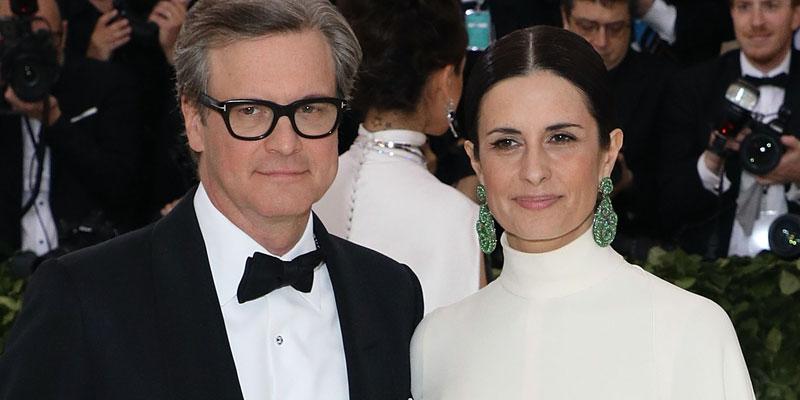 Colin Firth and his wife, Livia Giuggioli, have reached a settlement in the case involving an alleged stalking incident with Livia and her ex-boyfriend.
In May, the couple filed charges against Marco Brancaccia, an Italian journalist. Livia and Marco had a brief affair between 2015 and 2016 when she and Colin had a small separation but have since reconciled. After the affair ended, Marco reportedly started to harass and stalk Livia and Colin.
Article continues below advertisement
"In the best interests of their families, the parties have agreed a private settlement," lawyers for both participants said in a statement. "Therefore the parties have asked the court for a postponement of the preliminary hearing in order to formalize the agreement. From this point on, this agreement precludes any further public statement by any of the parties about this matter."
After Marco was charged with stalking, police found "abusive messages and emails" on his phone.
"The reality is that Livia and I have known each other since we were youths, then in 2015-2016 we had an 11-month love affair," Marco stated. "After it ended in June 2016 I never called her again. I did send her two WhatsApp messages, one happy birthday text message and an email to Colin, the latter which I truly regret."
Colin and Livia met in 1997 and have two sons, Luca, 16, and Matteo, 15.
What do you think of the case? Let us know in the comments below!