NEWS
Rising Country Music Star Justin Carter Dies After Accidentally Shooting Himself On Music Video Set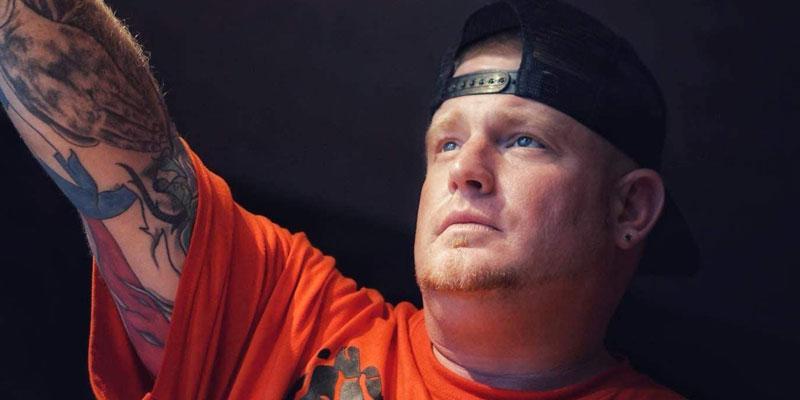 Justin Carter passed away on March 16, after a gun was accidental set off and killed the rising country music singer. The "Wouldn't Know" artist was on set for a new music video at the time.
Justin's mom Cindy McClellan confirmed to Fox News on March 21 that her son was filming a new music video at his Texan home at the time of the incident.
Cindy revealed the rising country artist was using a gun as a prop in his pocket but it "went off and caught Justin in the corner of his eye."
Article continues below advertisement
Justin's social media manager, Jamie Scott Ruckman, posted across all the late singer's pages on March 17. He wrote, "Please keep Justin's family in your prayers & give them privacy in this hard time. Justin is no longer with us, he has passed away. He will be missed by us all, he was always full of joy, laughter, and loved on so many people in his life."
Jamie continued, "Justin appreciated all his fans and their support. Justin loved all of you. Thank you all for your support!"
The rising star just released a single called "Love Affair" with Nu Breed on March 8.
Nu Breed has since made a song "One More You," as a tribute to Justin, which he posted on Facebook March 20.