NEWS
Country Music Star Kylie Rae Harris Dies In Car Crash At Age 30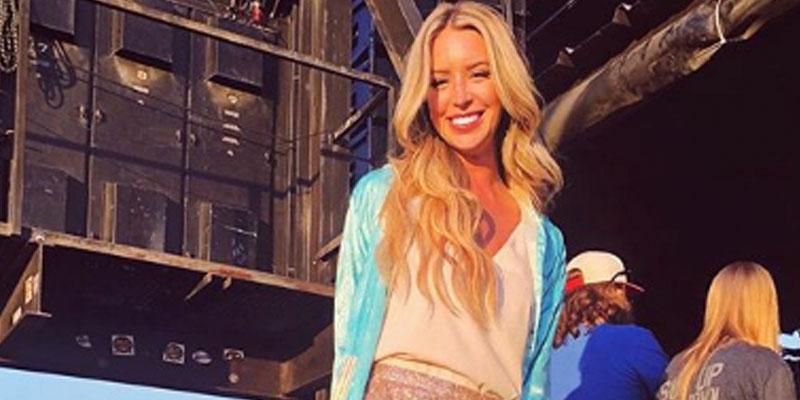 Kylie Rae Harris tragically passed away in New Mexico in a car crash on Wednesday, September 4. The country star was only 30 years old when she died.
The "Sticks and Stones" singer died along with a 16-year-old girl as a result of the crash.
"We are heartbroken to confirm that Kylie Rae Harris passed away in a car accident last night," Kylie's publicist said in a statement to Billboard. "We have no further details to share, and ask for privacy for her family at this time. Everyone that knew Kylie knew how much she loved her family and, beyond that, how much she loved music."
Article continues below advertisement
The statement continued, "The best tribute to her unmatched enthusiasm for both is to spread as much love as you can today, and listen to music that fully inspires you."
Just several hours before the accident, the Texas native wrote on her Instagram Stories about her road trip to Taos, New Mexico. She was set to perform there at the Big Barn Dance Music Festival.
She tweeted in the late afternoon hours of September 4, "Fuel range is 46 miles and I'm 36 from the nearest gas station Dear baby Jesus please don't let me get stranded in NM."