NEWS
Crazy Ex-Girlfriend, Adventure Time And More To Watch On TV Tonight!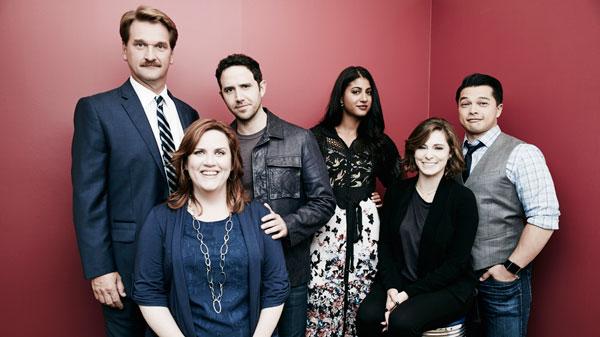 Crazy Ex-Girlfriend -- 8 p.m. EST on The CW
Rebecca enjoys Thanksgiving with the Chan family, and she turns out to be a hit with Josh's parents!
Gotham -- 8 p.m. EST on Fox
Gordon and Barnes continue their mission to rid Gotham of its troubled criminals!
Adventure Time -- 8 p.m. EST on Cartoon Network
The show kicks off its eight-part "Stakes" miniseries with Finn and Jake hunting down Marceline The Vampire Queen!
Article continues below advertisement
Legends -- 10 p.m. EST on TNT
Martin continues his search for Kate in Paris.
Fargo -- 10 p.m. EST on FX
Hank and Lou have a major challenge ahead of them!