NEWS
The CW new lineup!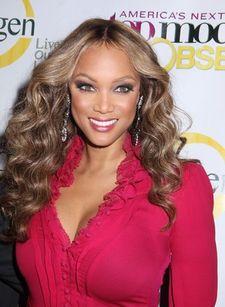 If you've been craving to know when your fave shows are coming back to The CW, fret no more.
The glamazons who would be supermodels take back to the catwalk under Tyra's tutelage for the 12th cycle of America's Next Top Model Wednesday, Feb. 25 at 8 p.m.
A week later, get down with the devil when Reaper kicks off its second season Tuesday, March 3 at 8 p.m.
90210 will take a short hiatus starting that night, but it's not expelled. It will be back with fresh, new episodes (and DONNA!) March 31.
Article continues below advertisement
And for anyone who's been scaring themselves with episodes of 13 – Fear is Real, the terror ends Friday, Feb. 20.