NEWS
D.A. Wants Further Investigation of Chris Brown Case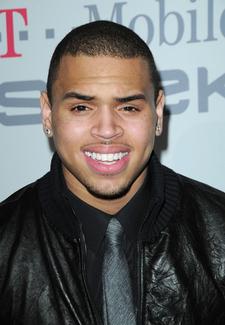 Chris Brown doesn't have to face the music--yet. On Tuesday, the Los Angeles District Attorney said that further investigation needs to be done before moving forward with formal charges against the singer, who allegedly assaulted his girlfriend Rihanna on Sunday night.
E! News has confirmed that L.A. police detectives did present their case against Brown this morning, but that more evidence is still needed.
Article continues below advertisement
"Prosecutors asked for further investigation," spokeswoman Jane Robison told E! News. "No further comment at this time."
Robison did not reveal any details of the LAPD's case against the 19-year-old, who was booked on suspicion of making criminal threats and released on $50,000 bail.
Rihanna, who required hospitalization after the incident, is said to be cooperating with the investigation.
Neither star has spoken out about the altercation, and both have cleared their respective calendars of scheduled appearances.