NEWS
Life of the Party! Dan Bilzerian Dishes on the Launch of His Company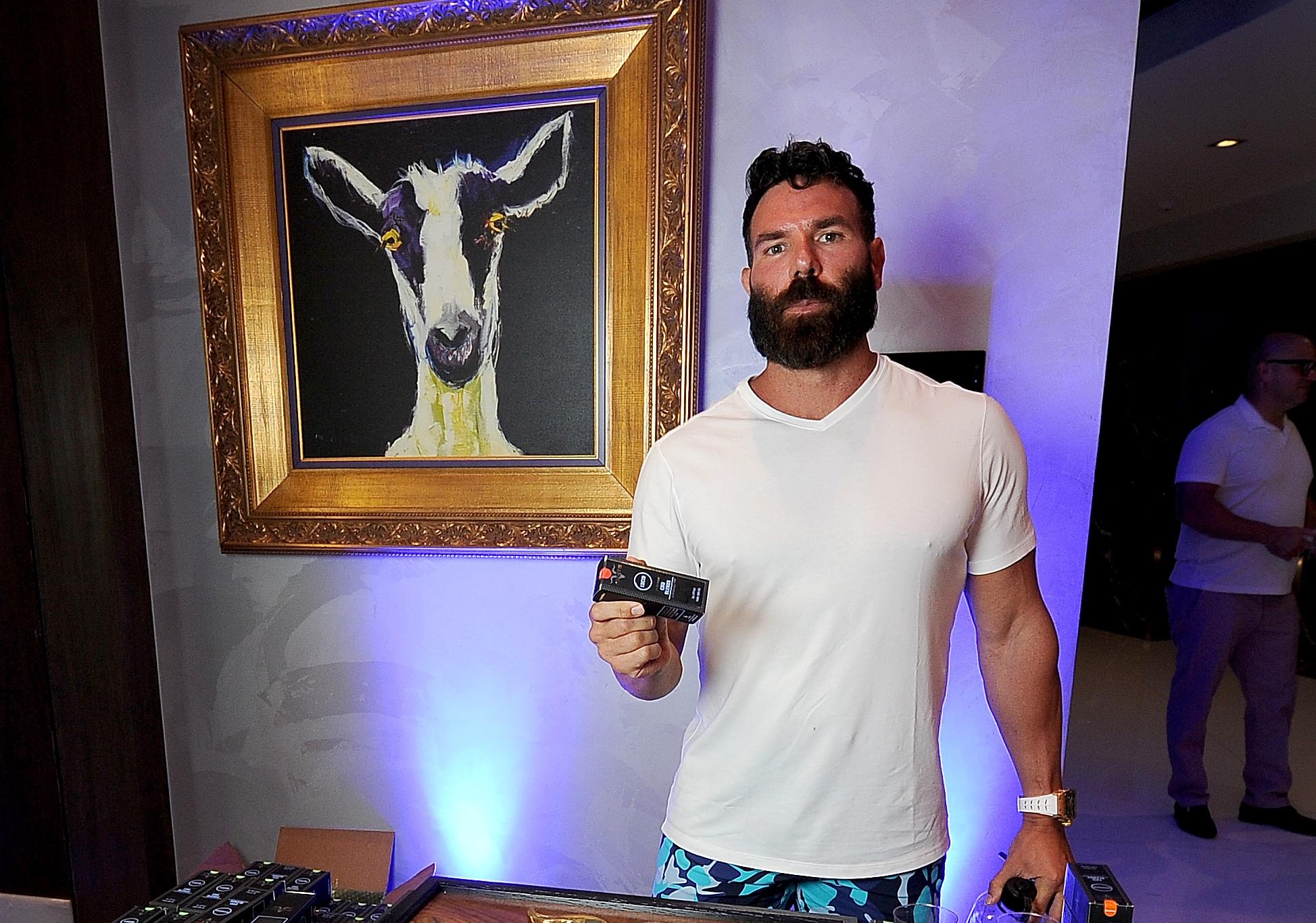 He's won millions in high-stakes poker tournaments and is known as the "King of Instagram," but these days, Dan Bilzerian is most excited about the launch of his cannabis company, Ignite. While marijuana is still prohibited by federal law and in most states, Dan says, "there are alot of health benefits. It's something I can stand behind." Read on to learn more about the company and its products, which include everything from oils to edibles.
Article continues below advertisement
Tell us about Ignite
This is a passion product. The cannabis industry is interesting because it's not some big business you can just jump into; you really have to understand the plant. There are many different strains and effects. I want to educate people so they can use it in a way that's a positive experience.
How long have you been working on this business?
For two years. This is something I'm building from the ground up, it's mine and I'm hands-on. I want to build the first global flagship brand in the Cannabis industry.
What's next for the company?
We've sold a lot already and have had mass orders. We're going to continue to expand Ignite with new products and additional partners. Watch our socials for more news.
Dan celebrated the launch of Ignite with an epic celeb-packed party at his Bel Air mega-mansion on Sep. 12.