NEWS
OK! Exclusive: Dance Mom's Nia Sioux Frazier Talks Abby Lee Miller Drama And New Music Video 'Star In Your Own Life'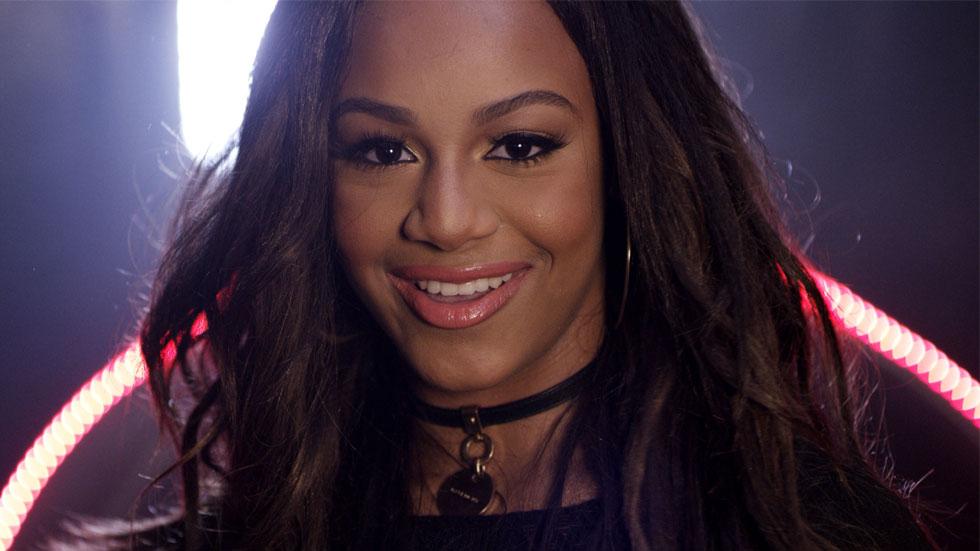 Fans have watched Nia Sioux Frazier leap her way to the top of the pyramid week after week on Dance Moms. After hitting the dance floor for years, the fan-favorite is ready for a new role onstage: songstress!
The fierce music video for Nia's debut single, "Star In Your Own Life," premiered during last night's episode. But as fans have watched, Abby Lee Miller hasn't been the most supportive. The 13-year-old exclusively opened up to OKMagazine.com about everything from working with Aubrey O'Day on her music video to how she feels about her dance teacher's reaction.
Article continues below advertisement
OKMagazine.com: Tell us about your music video "Star In Your Own Life."
Nia Sioux Frazier: I am so happy that my video has been released. It was so exciting to film. Everybody came together to help me with this incredible project and I am just so thankful and happy that it's here!
OKMagazine.com: How was it working on your video with Danity Kane alum Aubrey O'Day?
NSF: It was awesome working with Aubrey. I met her this summer and she told me that you need to do a song with a music video. She was the one who put everything together. She walked me through it and she had me meet all of these people. I just can't thank her enough.
OKMagazine.com: Abby wasn't the most supportive of your music video as we've seen in recent episodes. How is she today?
NSF: I don't know if she's going to help me promote it, but it's okay because Abby has her own opinions about the music video. I really hoped that she would be supportive, but if she isn't it's her opinion. If she's not supporting me it doesn't feel that good, but I have other people who support me.
Article continues below advertisement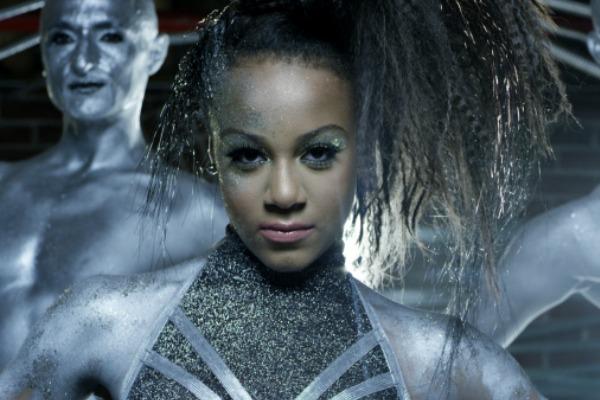 OKMagazine.com: Have you watched Kendall Vertes' music video for her song "Wear 'Em Out"? Has the battle of the music videos affected your relationship with Kendall at all?
NSF: I have and it's really good. I'm so excited for her. Kendall and I are really, really good friends. We're family, we're just so supportive of each other.
OKMagazine.com: What's next for you in the music industry? Do you still plan to dance competitively with the ALDC?
NSF: I can't say yet, but I am hoping to do more music. I still want to dance competitively because I love to dance. I started out as a dancer and I just feel like dancing is my life.
OKMagazine.com: Do you still have a relationship with former ALDC members Chloe Lukasiak, and Brooke and Paige Hyland?
NSF: I'm still really good friends with them. We've known each other since we were three and we couldn't just break that connection. We text sometimes and we're still friends and family.
Watch the video below to check out Nia's music video for her debut single, "Star In Your Own Life":