NEWS
Dane Cook's Bro: I Didn't Do It!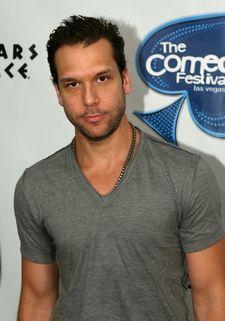 Dane Cook's brother has pleaded not guilty to stealing his money.
According to TMZ, Darryl McCauley says he didn't try to forge a $3 million check and deposit it into his account. McCauley was arrested yesterday and charged with three counts of larceny and one count of forgery.
He had been acting as VP of Great Dane Enterprises since the early 1990s.
McCauley is still in custody. His bail is set at $3 million.
Article continues below advertisement