NEWS
Daniel Craig: "I've Been Trying To Get Out" of the James Bond Franchise For Years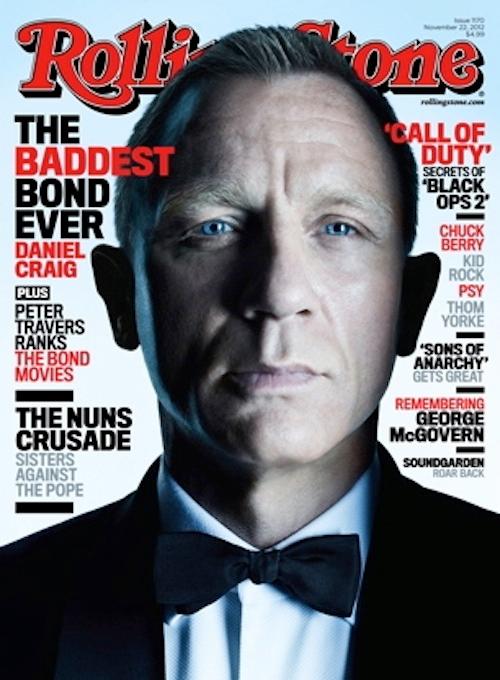 Article continues below advertisement
That doesn't mean the man playing Bond is happy about it, however.
"I've been trying to get out of this from the very moment I got into it," he told Rolling Stone. "But they won't let me go, and I've agreed to do a couple more, but let's see how this one does, because business is business and if the sh*t goes down, I've got a contract that somebody will happily wipe their a** with."
Whew. Tell us how you really feel, Daniel!