NEWS
Daniel Smith Died From Accidental Overdose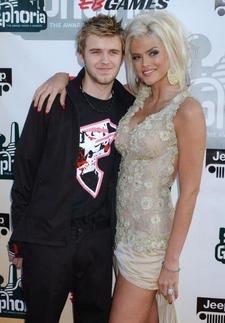 Daniel Smith's death has been ruled an accidental overdose, a jury announced on Monday, officially ending a four-month inquest into what caused his passing.
The seven-member Bahamian jury, which deliberated over the inquest for two hours, also recommended that no criminal charges be filed.
Daniel, Anna Nicole's son from her first marriage, passed away on Sept. 10, 2006 while visiting her and new baby sister Dannielynn in the hospital.
Article continues below advertisement
An autopsy found that the 20-year-old most likely died from a fatal combination of methadone and antidepressants.
, a magistrate ruled that Daniel's death could not be ruled a homicide and could only be listed as either an "accident," "misadventure," "non-dependent drug use" or "open verdict."