NEWS
TV Fame & Brutal Murders: Inside 'The Dating Game Killer's' Creepy Secret Life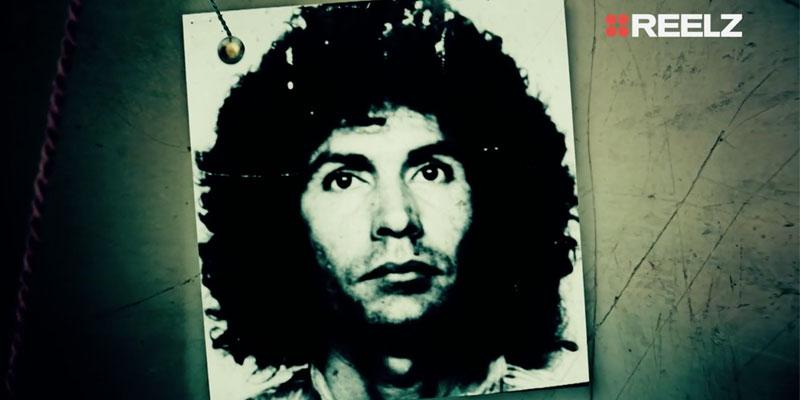 Rodney Alcala became known as "The Dating Game Killer" when he appeared on a '70s dating show after having murdered at least 35 innocent women.
After police identified him as a possible suspect, the troubled criminal confessed to the killings, causing prosecutors to charge him with battery, kidnapping, murder, probation violation, rape and providing cannabis to a minor. He was sentenced to death in California in 2012 and given an additional 25-to-life sentence for two admitted homicides.
Article continues below advertisement
Now, REELZ's docuseries, World's Most Evil Killers: Rodney Alcala, is shining a light on the serial killer's creepy past, and explaining exactly how he gained TV fame after his brutal slayings.
PHOTOS: Serial Killers In A Skirt — 30 Cold Blooded Murderers Who Are Women
"We had a missing 12-year-old girl, and Alcala's parole officer saw the composite on TV and he called detectives and he said, 'You guys need to check out Rodney Alcala, it looks like him, it sounds like him,'" says Deputy District Attorney, Matt Murphy, in the show teaser.
"Like fifteen minutes after they received that phone call, one of the cops who's home, turns on the TV and sees Alcala on The Dating Game," he adds.
The detective frantically tried to call the police department and let other detectives know that he was on television, so that they could turn it on and see him.
An old clip shows the host introducing the three eligible bachelors, describing "Bachelor #1" Rodney Alcala as a "successful photographer."
Article continues below advertisement
PHOTOS: Sick And Sadistic, The World's Most Evil Serial Killers
As OKMagazine.com readers know, Alcala kept photographs of his murder and rape victims. According to authorities, many of the disturbing shots showed women and teenage men in sexual explicit poses.
Actor Jed Mills — who appeared on The Dating Show with Rodney Alcala — admits in the docuseries teaser: "The vibes I got from him while we were doing the show — backstage and even during the actual filming — were not good vibes."
After his 1978 TV appearance, Alcala was arraigned and charged for his heinous crimes.
World's Most Evil Killers: Rodney Alcala airs Friday, May 25 at 8:00 ET / PT on REELZ.