NEWS
OK! Hottie of the Day: David Beckham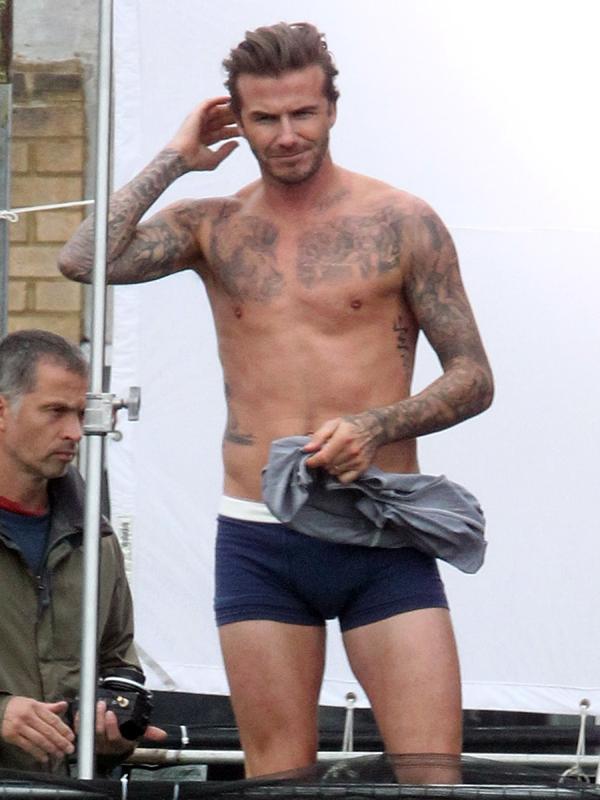 It's almost but not-quite-yet the weekend, but it doesn't even matter right now that we're still 12 hours away from Friday—we have this new photo of David Beckham in his underwear, which just made everything about this day that much better:
MORE ON:
OK Hottie of the Day
David was caught by the paparazzi while shooting an underwear ad for H&M in London. During the shoot David was flying off trapezes, hanging from ropes and frolicking around on rooftops— all in nothing but his undies. That must've been a really rough day on the job for those crew members on set, eh?
Article continues below advertisement