NEWS
David Beckham Will Hang Up Cleats With L.A. Galaxy Soccer Team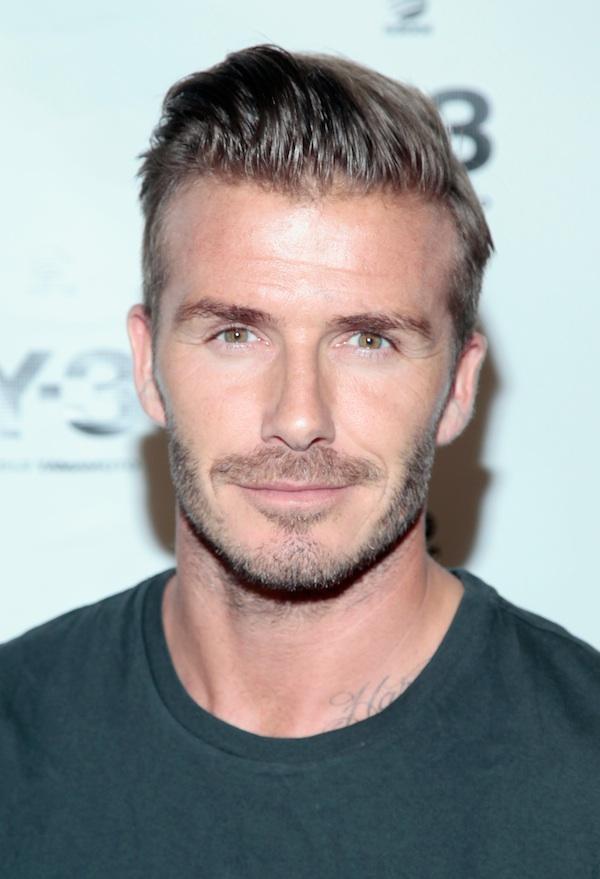 The man, the myth, the body! Um, we mean soccer player.
David Beckham has officially announced he is going to hang up his cleats with the L.A. Galaxy on December 1 when his team plays the Houston Dynamo. It's hard to believe he's been with the Galaxy since 2007!
OK! GALLERY: DAVID BECKHAM & DAUGHTER HARPER WATCH SOCCER GAME IN L.A.
In a statement he indicated, I've had an incredibly special time playing for the LA Galaxy, however, I wanted to experience one last challenge before the end of my playing career."
Article continues below advertisement
He added, "I don't see this as the end of my relationship with the league as my ambition is to be part of the ownership structure in the future."
OK! GALLERY: DAVID & VICTORIA BECKHAM ARE MOBBED BY FANS WHILE OUT TO LUNCH IN NYC
David pretty much made his mark on soccer on this side of the pond. Major League Soccer commissioner Don Garber stated, per one site, "There is no doubt that MLS is far more popular and important here and abroad than it was when Beckham arrived."