NEWS
Debbie Reynolds 'Completely Destroyed' By Con Man Husband's Cheating & Fraud Scandal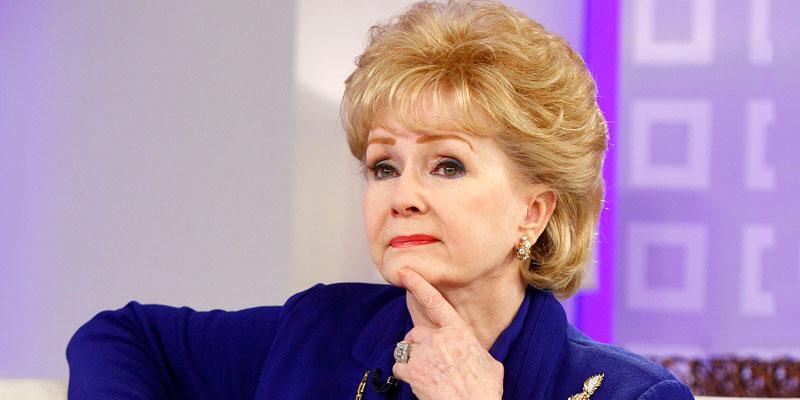 Debbie Reynolds spent 10 years rebuilding her fortune following her pricey divorce from second husband Harry Karl in 1973. To make extra cash, the actress began performing on the casino circuit and appearing in dozens of TV shows like Hollywood Squares and The Love Boat. In 1984, when she was 52, she took another shot at love by marrying real-estate developer Richard Hamlett.
The star signed a prenuptial agreement ahead of their wedding, but it wasn't of much help after Hamlet, an expert-level con artist, cheated on her and robbed her of her riches.
Article continues below advertisement
"If the divorce from Harry Karl wasn't expensive and humiliating enough, Debbie Reynolds' next husband built her out of everything she had," says publicist Michael Pagnotta in REELZ's new docuseries, Debbie Reynolds & Carrie Fisher: Cashed Out.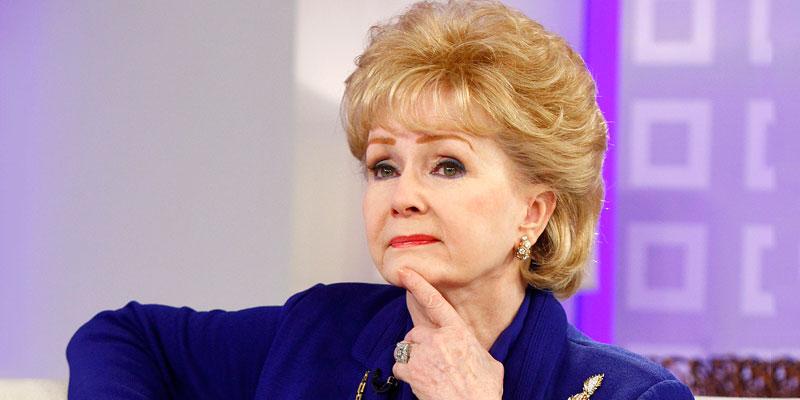 "He engaged in a series of real-estate transfers which he called "real-estate roulette" — stuff that he had done to other women to con them out of their money," says Pagnotta.
In doing so, Hamlett "completely destroyed Debbie financially and broke her heart."
"Debbie's third marriage was actually borderline not understandable, because what this man did was, in my eyes, fraudulent," says lawyer and celebrity legal news expert Jill Stanley.
Apart from being unfaithful to Reynolds, Hamlett also conned her throughout their entire marriage.
"Ultimately, Debbie found out that he was removing and amending signatures on real-estate contracts and property that they owned as a couple — removing Debbie's name and putting the name of his girlfriend," she says. "So not only was her third husband cheating, but he was also engaging in fraudulent behavior."
Debbie Reynolds & Carrie Fisher: Cashed Out airs Thursday, March 14 at 9 ET / PT on REELZ.
We pay for juicy info! Do you have a story for RadarOnline.com? Email us at tips@radaronline.com, or call us at 800-344-9598 any time, day or night.