NEWS
Defiance's Season 3 Finale, Dark Matter's Season 1 Finale And More To Watch This Weekend!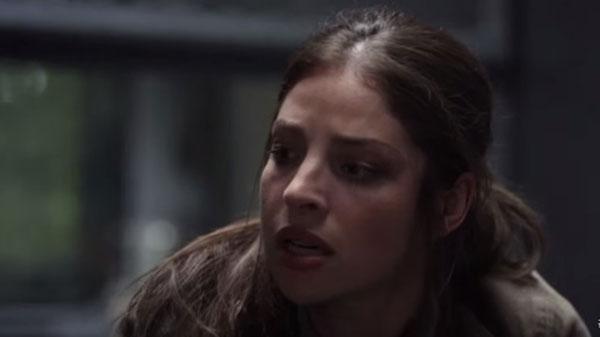 Defiance -- Aug. 28 at 8 p.m. EST on Syfy
The team takes on a risky mission to quiet the Omec during the show's Season 3 finale.
Dark Matter -- Aug 28 at 9 p.m. EST on Syfy
During the show's Season 1 finale, a rescue mission gets messy!
Hannibal -- Aug. 29 at 10 p.m. EST on NBC
Will continues his plan to capture Dolarhyde.
Fear the Walking Dead -- Aug. 30 at 9 p.m. EST on AMC
Travis looks for his son, and Madison attempts to keep Nick positive.
Article continues below advertisement
Falling Skies -- Aug. 30 at 10 p.m. EST on TNT
The 2nd Mass work with their new friends to bring down their opponents.