NEWS
Denied: K-Fed Not Heading to Broadway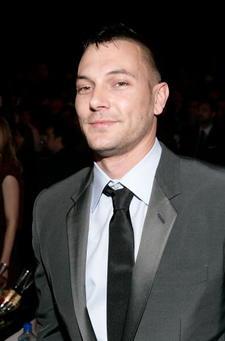 Don't bother making way for Kevin Federline on the Great White Way.
Contrary to Us Weekly's report that K-Fed is prepping for a Broadway debut in Legally Blonde: The Musical, a rep for the aspiring rapper/actor tells Extra the rumors are "not true."
According to the tabloid, 29-year-old K-Fed was set to recreate not one, not two, but three roles in the stage adaptation of Reese Witherspoon's hit comedy, including the UPS "bend and snap" delivery man.
MORE ON:
Reese Witherspoon
Article continues below advertisement
Kevin's supposed Broadway debut was allegedly a "dream" for him, but it looks like that "dream" may have to wait!
For more on K-Fed, tune in to Extra tonight!