NEWS
Denied: Lauren Conrad Not Pregnant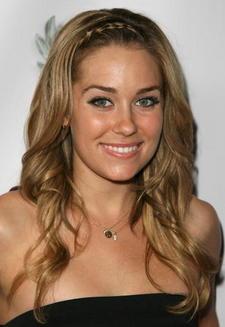 Lauren Conrad is not pregnant, her rep tells OK!, putting an end to Internet rumors claiming the 22-year-old is a mom to be.
"The only person pregnant in Lauren Conrad's life is her publicist and you can quote me on that," her rep tells OK!.
Buzz about a possible baby bump for the budding fashion designer have been running rampant after a blind item was posted on a blog earlier this week, stating:
"This Hills and/or Laguna Beach star is pregnant. Now if we could just figure out the daddy."
Article continues below advertisement
Readers then deducted that the knocked-up reality starlet was LC.