NEWS
Denzel Washington Reveals Bizarre Recurring Flying Dream As New Movie 'Flight' Soars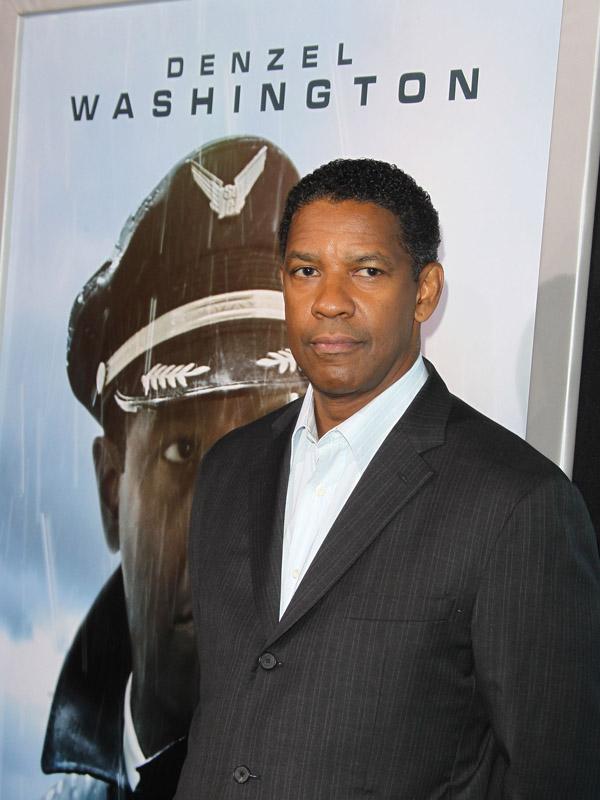 Article continues below advertisement
"I've had it for most of my life," Denzel told okmgazine.com. "And somehow I always end up near the city and I go underneath bridges, like these low bridges that will either be over a train or like the Conrail trains or water, a small body of water."
"Then I would have the other part of the dream it would be this takeoff that goes on forever, and I would be like, 'Oh I've got to stay below the street wires.'" And then I'm starting to go back up, but then, you know, I've got to get back below the wires. I have no idea what it means."
MORE ON:
denzel washington
The movie, directed by Robert Zemeckis, has already been getting Oscar buzz and Denzel says he had a blast working on the film which was "an adventure."
OK! GALLERY: DENZEL WASHINGTON IS UNSTOPPABLE AT INTERNATIONAL BOX OFFICE
But there have been some films, names of which he didn't mention, that weren't so fun for him to do.
"Tough spots for me are pictures I don't want to be on," he laughed. "When the people say, 'What's the hardest part of a movie?' You know, if you're on a movie and it's like the third day and you go, 'How many days have we been shooting?' 'Like three.' 'How many more have we got to go?' '117.' That's a tough movie for me, but this was an adventure."
"I had to be a part of this movie. And it was a process for us once I got involved, and working with different people. But it was on the page, the guts the pain, the tears."
Flight is in theaters now.
Tell us - what is the weirdest dream you've ever had?..