NEWS
Despite The Brave Face, Britney Spears Is Actually Devastated Over Her Breakup with David Lucado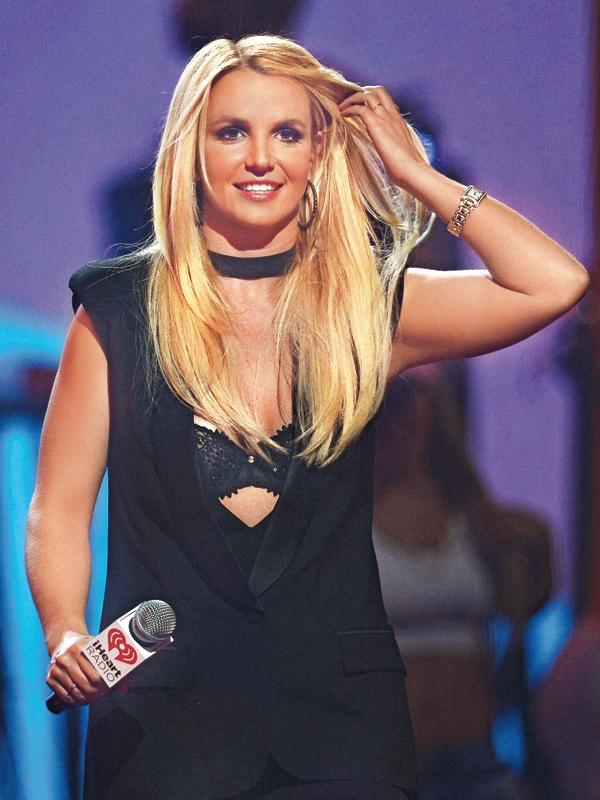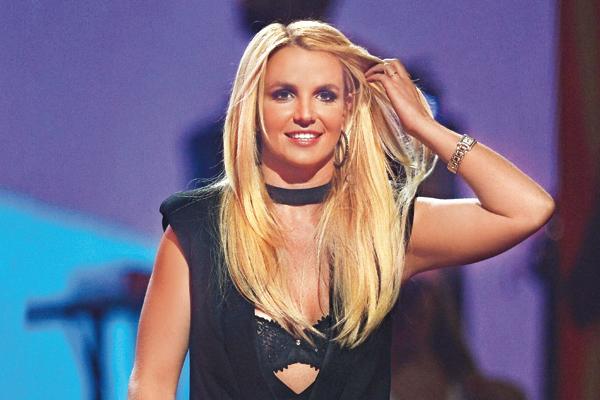 After a video surfaced of her now ex-boyfriend, David Lucado, kissing another woman, Britney Spears cut ties with the Virginia native and tried to take the news in stride. She tweeted, "Ahhh the single life!" and even joked about it onstage at her Las Vegas residency, telling the crowd, "Well, by now everyone knows my boyfriend cheated on me. But the best part of breaking up is going on first dates!" And let's not forget this Instagram video Brit posted about her "shitty day..."
Article continues below advertisement
OK! News: Go Inside Kim and Kanye's Bizarre Marriage
https://instagram.com/p/sRVqWTm8Mj/?modal=true
But insiders close to Brit say her brave face belies an intensely debilitating heartbreaking—and that she's on the verge of falling apart. "Britney's been on an emotional roller coaster," says an insider. Her shows are the only thing keeping her going. The source adds that on the night she made light of the breakup, Brit had cried a puddle of tears moments earlier. "Before the curtain, she had to have her makeup redone twice. She couldn't stop sobbing."
OK! News: How Teresa Giudice Is Preparing Herself for Jail
The usually private pop star gushed last year about David, saying, "Anything he's involved in he's passionate about, and it's contagious." Now that she knows he's "passionate" about other women, her faith in relationships is shaken.
"Britney was sure she'd found someone she and her boys could settle down with, " the source adds. "After so many ups and downs with guys, she's totally destroyed. She's taking some time to herself right now."