NEWS
Did Britney Spears Walk Out on 'The X Factor'?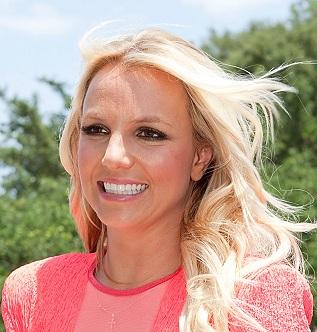 According to a show source, no.
Rumors swirled yesterday that Britney Spears walked out on the X Factor auditions after a tiff with Simon Cowell.
OK! GALLERY: BRITNEY SPEARS AND DEMI LOVATO ATTEND FIRST ROUND OF X FACTOR AUDITIONS
According to RadarOnline, Simon told one contestant she "sounded like she was dead," prompting Britney to snap, "You are so rude, Simon."
Um, ouch? We're pretty sure Simon's heard worse, and this sounds like typical competition-show-judges squabbling to us.
Article continues below advertisement
Britney then turned to the contestant and said, "Actually, I think you had a really honest voice."
OK! NEWS: BRITNEY SPEARS' X FACTOR COMEBACK
"It didn't happen," the source told RadarOnline of the alleged storm-off. "They all left for a break."
Brit is guilty of returning to set 15 minutes later than everyone else, however. Oops. But you never know, perhaps she negotiated for longer breaks in her $15 million contract.