NEWS
Did Jon Gosselin Pull a Gun on a Photographer?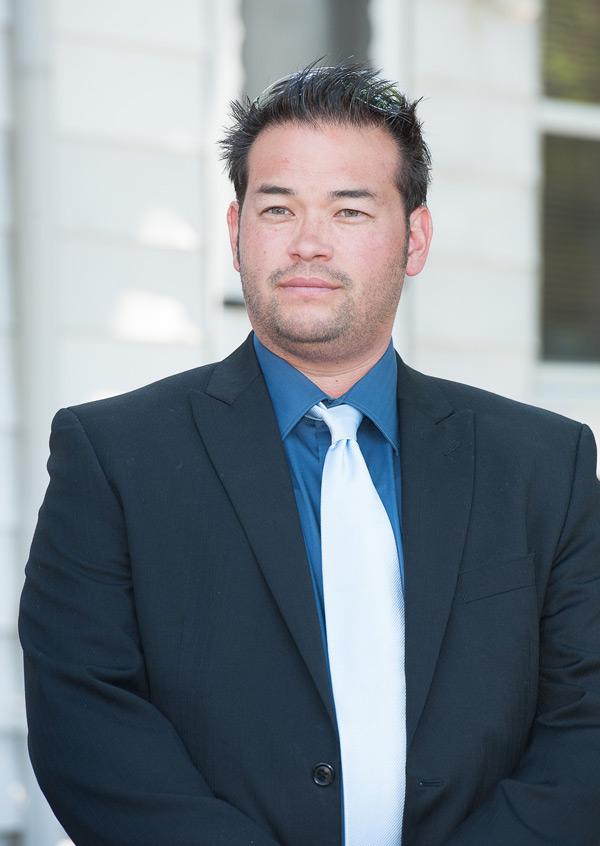 Jon Gosselin is having a rough week. Just a few days after he opened up during a startling segment on ET, the former reality star is in the news again for reportedly wielding a gun toward a paparazza.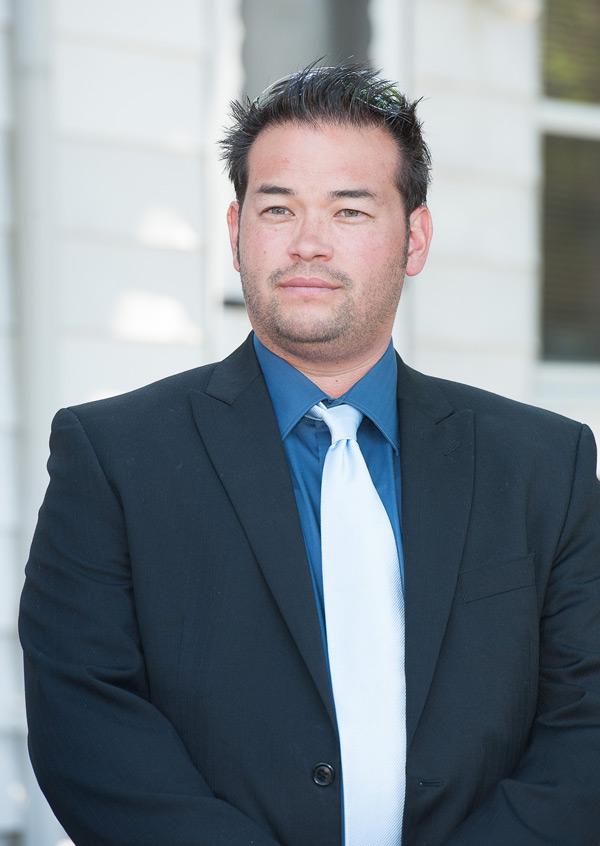 In last week's taped interview, Jon explained that life has changed a lot since his hugely popular reality show Jon & Kate Plus 8 went off the air in 2009. Of course, Jon and Kate Gosselin went through a very ugly (and public) divorce that year, with battles over money and Jon's immediate romances following the separation. Jon told ET that his glamorous life of mansions and camera flashes has since disappeared, and that he's had a hard time finding work.
Article continues below advertisement
OK! News: Catch up on all the baby and engagement news from Emmys weekend!
So hard, in fact, that he says he's now working as a waiter to make ends meet. The story got so much attention last week that Jon is back under the scrutinizing eye of the paparazzi. TMZ reports that a photographer followed him home after a work shift at the Black Dog restaurant in Beckersville, PA. He reportedly told the photog that she was trespassing, then pulled a gun from his pants and fired a warning shot.
OK! News: Oh no! See which Real Houswife is going through a big break-up.
Jon didn't even deny the accusation."I am licensed to carry a concealed handgun, which I withdrew and used to fire a warning shot AWAY from the paparazza," Jon told TMZ. "It is well within my rights under Pennsylvania law when someone is trespassing on private property."
What do you think of Jon's new life? Did you watch his show? How do you think you'd react in Jon's situation? Tell us in the comments below or tweet us @OKMagazine.