NEWS
Diddy Ending Music Career?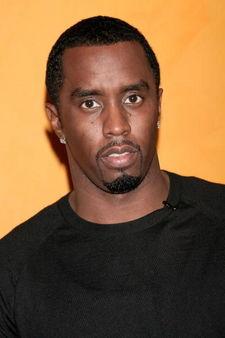 P. Diddy – a.ka. Sean Combs – is taking his acclaimed debut Broadway role as Walter Lee Jr. to the small screen, starring in the televised version of A Raisin in the Sun. And it won't be his last leading role, if Diddy has his way. "Right now I'm transitioning from a recording artist to acting," he shared at a screening panel for the film Monday night. "Having an opportunity to play this role, it really changed my life. I had an opportunity to open up as an artist, and I learned so much. Every role I get I feel I'm getting better."
Article continues below advertisement
Dragging around all those scripts could be a lot of work for Diddy's assistant. That's why the media mogul is searching for his ulimate girl or guy Friday in a new reality series coming to VH1. "I have a reputation of going through assistants and that it's hard to work with me due to the schedule, so VH1 thought it would make for some great TV," says Diddy. "That's coming end of the summer, so look out for it."
Someone take a memo on that!
A Raisin In the Sun airs Monday, Feb. 25 at 8 p..m. on ABC.