NEWS
Diddy Heads to CSI: Miami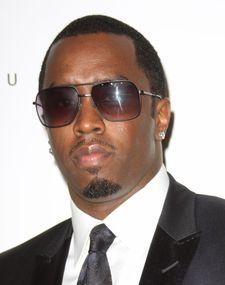 Sean 'Diddy' Combs is trying out his acting chops again--this time on CSI: Miami.
The rapper will guest star on two upcoming episodes, portraying a prosecutor who doesn't get along with police Lt. Horatio Caine (David Caruso).
CBS said Diddy's episodes will air sometime in mid-to-late winter. Combs, 39, received critical acclaim for his role as Walter Lee Younger in the 2008 ABC movie A Raisin in the Sun.
Article continues below advertisement