NEWS
Difficult People's Season 1 Finale, MasterChef's Season 6 Finale And More To Watch On TV Tonight!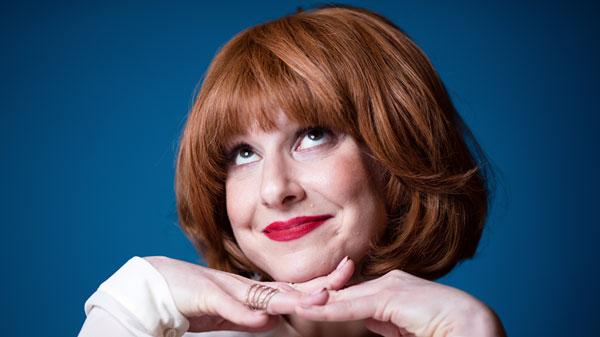 Difficult People -- Available now on Hulu
During the show's Season 1 finale, Julie and Billie find themselves in a pretty promising situation!
MasterChef -- 8 p.m. EST on Fox
The Season 6 two-hour finale will end with yet another cooking champ being crowned!
America's Got Talent -- 8 p.m. EST on NBC
Season 10 finally comes to an end, with the contestants giving their all on stage one last time!
Young & Hungry -- 8 p.m. EST on ABC Family
Article continues below advertisement
Gabi is super worried after visiting a psychic!
Impastor -- 10:30 p.m. EST on TV Land
Buddy is back to his old habits in the show's Season 1 finale!