NEWS
Dina Lohan Sentenced For DWI—What's Her Punishment?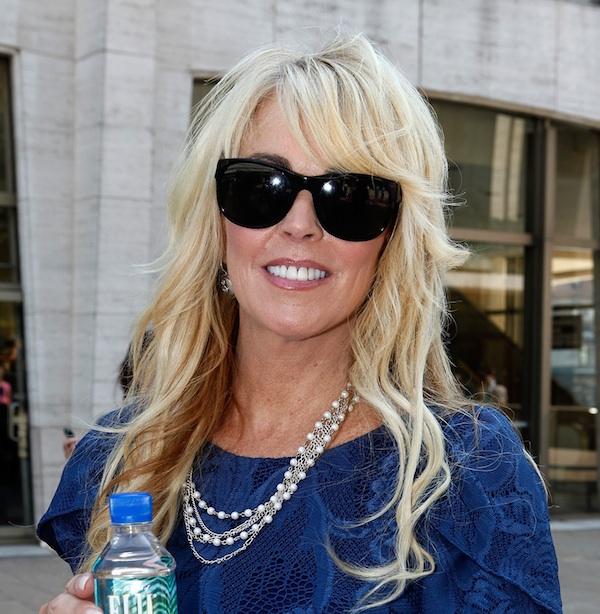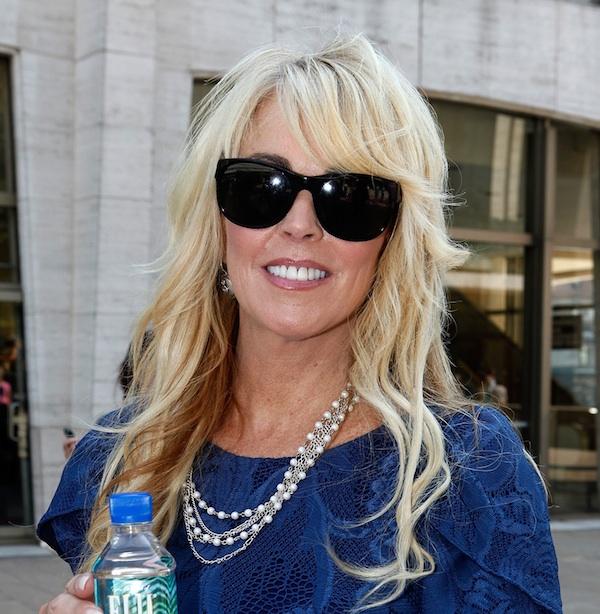 While Lindsay Lohan is staying out of the news so far (and by so far we mean today—let's not get ahead of ourselves), mom Dina received sentencing for her 2013 DWI arrest.
OK! News: Was Rihanna's Naked Dress at the CFDA Awards Too Naked?
New York's Nassau District Court ordered the embattled aspiring talk show host to serve 100 hours of community service.
But she's going to need someone else to drive her there.
Article continues below advertisement
Watch: Kris Jenner Attempts to Pole Dance on Keeping Up with the Kardashians
The court also suspended Dina's license for one year and ordered her to pay a fine of $3,000. In addition, presumably once she's legally allowed back behind the wheel, she will have to use an interlock device which only allows her to start her car while sober.
Dina was pulled over for speeding on along Long Island's Northern State Parkway and then blew a blood-alcohol level of .02 percent.