NEWS
Discover the Rumor That Forced Gwyneth Paltrow and Chris Martin to Become a Couple!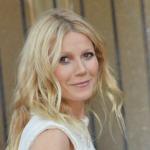 Apr. 15 2013, Published 1:44 p.m. ET
View all comments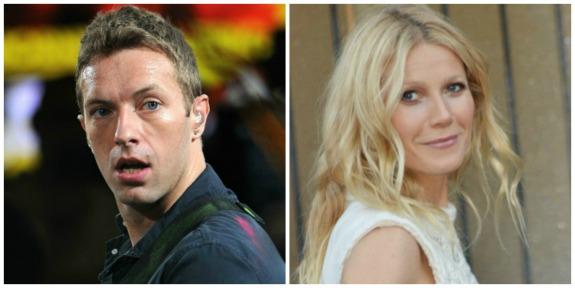 It's hard to believe Gwyneth Paltrow and Chris Martin have been married for nearly ten years already. But do you know the reason the couple met in the first place?
Rumors!
That's right, good old-fashioned gossip brought the two together.
Watch: Gwyneth Paltrow Has an Unhealthy Guilty Pleasure...
"It's funny because people had started writing that we were going out and we had never even met," The Sun reports Gwyneth recently confessed. "And then he was in Los Angeles doing a concert and an actress that he had a crush on was supposed to come to the concert. When she didn't show up, he was so annoyed that he said, 'Oh, this is for my girlfriend Gwyneth Paltrow.'"
Article continues below advertisement
Watch: Gwyneth Opens Up About Her Miscarriage
"Then people were saying, 'What's going on?' I was like, 'I've never met this guy, I've no idea!'" the Iron Man 3 star continued. "And because of that, because people were writing about it, we ended up meeting at a concert…Because they had written so much in the press, his assistant came to my seat at the concert."
"They said, 'This is so crazy, but will you come back and say hello afterwards?' And there you go. So, thank you!"
No problem, Gwyneth!
What's the funniest way you've met someone? Tell us in the comments section or on Twitter @OKMagazine