NEWS
Podcast: The Duggars' Rules To Dating In Honor Of National Courtship Day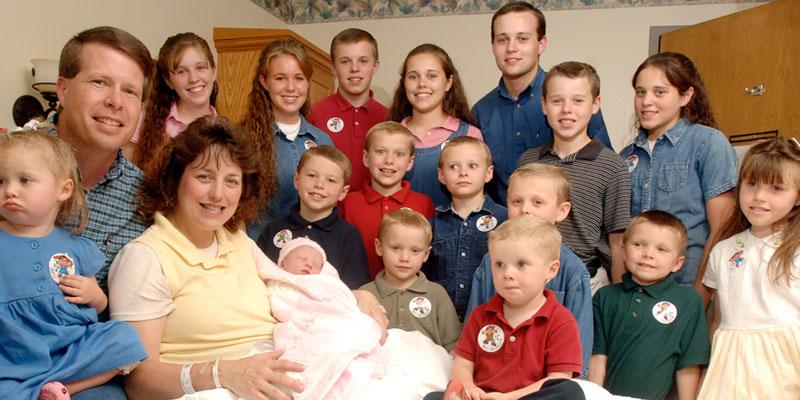 Happy National Courtship Day! Many of the Duggar siblings began courting at age 18 and got married at 19, but it's been a year since the last courtship was announced. Based on their ages, Jana, 29, twins Jedidiah and Jeremiah, 20, Jason, 19, and James, 18, are all ready for romance.
On this week's episode of Dishin' On The Duggars, we're talking about all things courtship, including the fact that it feels like we've been in a major courtship drought. What are the rules, exactly? Is anyone secretly courting now? We're covering all that and more as we discuss not-actually-dating.
Article continues below advertisement
Listen to the podcast above! Who do you think will begin courting next? Let us know in the comments below.