NEWS
DJ AM Sues Over Plane Crash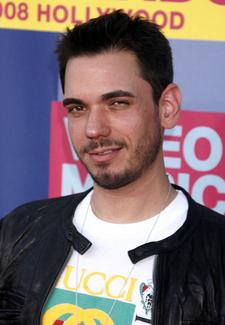 DJ AM has just filed a lawsuit in the plane crash that killed four people and seriously injured him last September.
According to TMZ, AM, a.k.a. Adam Goldstein, claims as the jet reached takeoff speed the pilots became aware one or more of the tires had blown. The suit says, "Rather than proceed to takeoff, they decided to abort and/or reject the takeoff in a negligent manner." The plane overshot the runway and burst into flames.
Article continues below advertisement
DJ AM is suing the estates of the two pilots, Sarah Lemmon and James Bland, both of whom were killed in the crash. He's also suing Clay Lacy Aviation, Global Exec Aviation, Inter Travel & Services Inc. Goodyear Tire and Rubber Co, and Learjet.
AM wants pain and suffering, lost earnings, property damage, past and future medical and health-related expenses, and punitive damages.
Travis Barker has also filed a similar suit.