NEWS
So Shady! Nude Photos Of Sirius DJ Leak Online After Phone Theft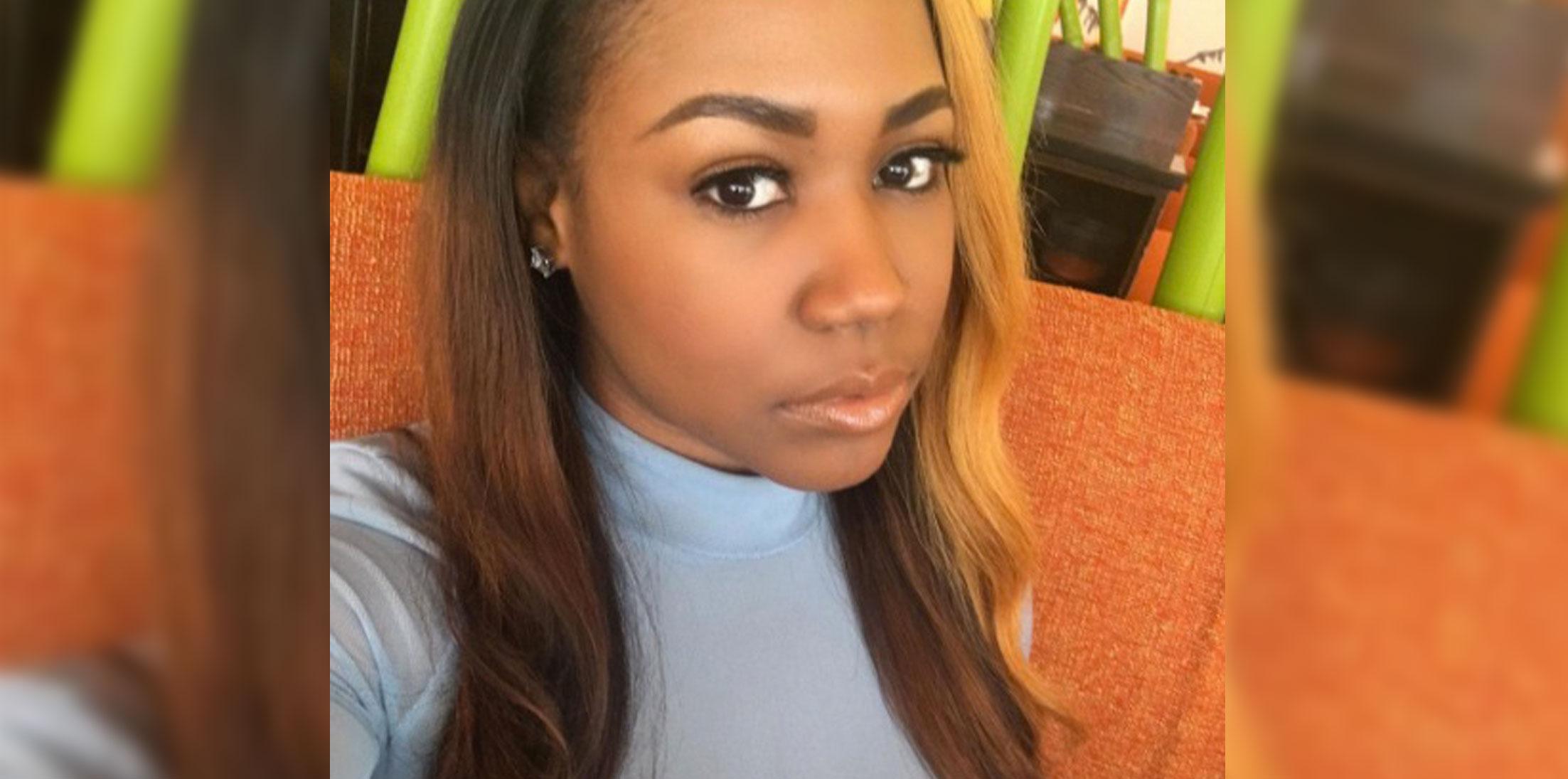 Sirius XM superstar DJ Jazzie Belle is fighting back after her phone was stolen from the Shade 45 set and raunchy photos surfaced online, RadarOnline.com has learned.
According to an insider, the voluptuous cohost on DJ Kayslay's Shade45 Streetsweeper radio show is actively working with the NYPD to bring her tormentor to justice.
The Sirius XM temptress' phone was stolen from set, the insider said. Not long after, it was hacked, and dozens of raunchy nude photos were accessed.
Article continues below advertisement
Even worse, the culprit began sending threatening messages to Jazzie, including the provocative pictures.
Now, the NYPD is not only investigating the leak, but is hoping to test New York's newly enacted criminal statute barring revenge porn, the insider claimed.
Jazzie went public with her personal nightmare on Instagram Tuesday, writing, "Not only am I heart broken but I'm really pissed off. My iPhone was stolen & last seen Wednesday May 3rd after work around 12am. And since then I have been a victim of harassment, bullying & blackmail."
"This person has posted intimate photos of me on IG, created memes w/ my photos & has threaten to post more," she continued. "I don't know who this person is but I have reported this matter to the police and I have retained a lawyer."
"I'm very resourceful & will get to the bottom of this illegal matter. This last point is to my ladies bcus the minute something happens to us we rarely speak out and fight back, it may be out of fear or embarrassment and when we finally do speak out, they say we should've spoke sooner. Use your voice!!"