NEWS
Does Pippa Middleton's Bum Compare to These Famous Celebrity Butts?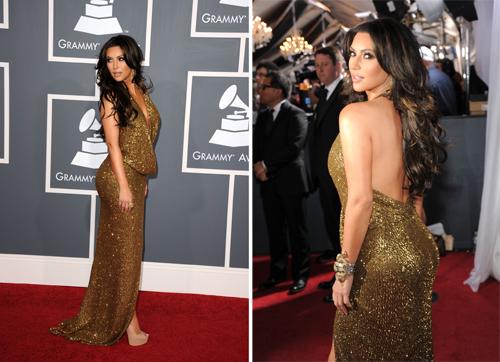 Pippa Middleton pandemonium has infiltrated the public since the 27-year-old sister of Kate Middleton served as maid of honor at the Royal Wedding on April 29. Public fascination over Pippa's toned bum, in particular, has taken the Web by storm — from the foundation of a society on Facebook to a whole day dedicated to the derriere of the recently crowned "Her Royal Hotness." But does Pippa's renowned rear compare to other celebrity butts celebrated in the media? OK! takes a look at some famous celebrity backsides, and wants you to decide — do you get the hype surrounding Pippa's behind? Flip through our "Buttocks Hall-of-Famers" below!
Article continues below advertisement
An event page on Facebook has recently been created declaring September 9, 2011, the Friday after Pippa's 28th birthday, "The Pippa Middleton Ass Appreciation Day."
"I watched the royal wedding and the only thing that was entertaining me was Pippa's ass, I have to thank her for it," creator of the page and Pippa lover Jimmy Wevell writes.
Pippa catapulted to superstardom, making jaws drop in a figure-hugging, ivory Sarah Burton for Alexander McQueen gown the royal nuptials between Kate and Prince William.
A number of groups on the social networking site have been created in honor of her, including , which currently has more than 200,000 members.
Article continues below advertisement
Unfortunately, with the public's fascination with Pippa has come with some negative backlash.
Revealing photographs of Pippa topless from a family vacation on her uncle's yacht off the coast of Ibiza, Spain, have been leaked to the media as well of a snapshot of the public figure partying in a purple bar with a boxer-clad friend.
The Middleton family is reportedly doing everything they can to stop the pictures from circulating.
Share your musings on Pippa — and her bum — in the comments section below!