NEWS
Donald Trump: "This Is Anna Nicole Smith All Over Again!"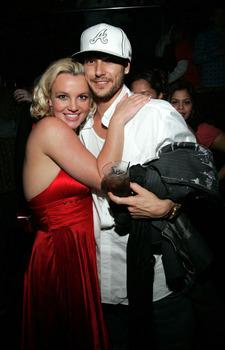 The Insider caught up with Donald Trump who was, as always, very outspoken. And what inspired Donald to speak up today? Well, none other than today's hot topic Britney Spears.
"This is Anna Nicole Smith all over again! Someone needs to help her," he continued. "Five years ago every teenager wanted to be just like her. She was so incredible, the cleanest and so beautiful, she was the ultimate teen and everybody just worshipped her. To see what's unfolding, being carried out in a stretcher in an ambulance, not even knowing where she was, it's just really very sad."
Article continues below advertisement
But the Donald is a big supporter of Brit's ex, Kevin Federline, who once said Donald was his hero. "I used to say terrible things about Kevin, but I saw him being interviewed once and he said his all-time hero was Donald Trump. That's why he started wearing suits. So I actually think he is a fantastic guy and a wonderful husband."
For more with Donald, check out tonight's The Insider.