NEWS
Donnie Wahlberg Posts a Steamy Twitter Pic Post-Shower!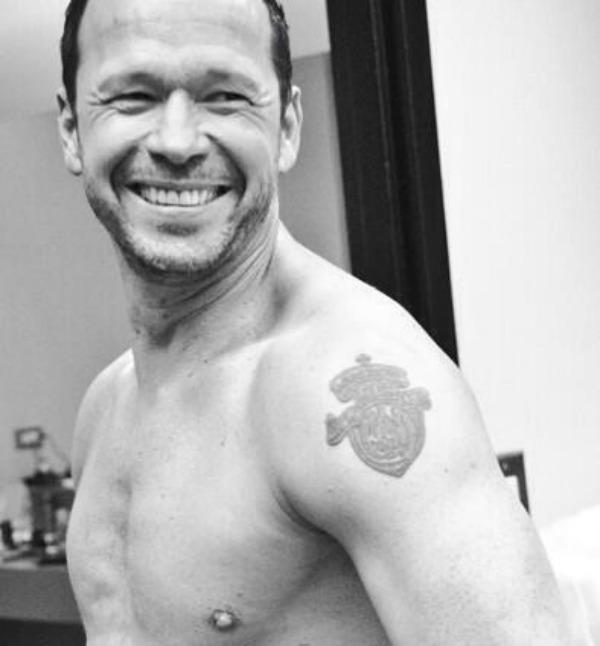 Well, helllllooo Tuesday! What better way to kick off your morning than with a nearly nude pic of a New Kid on the Block?
Photos: Check out the ridiculous old-school haircuts of these pop stars!
Donnie Wahlberg tweeted the following pic with the note "pre show shower time!" last week, causing mass chaos among his followers—or at least, a lot of very inappropriate slobbering. It seems that little hint of behind was enough to get NKOTB fans panting. Success!
Article continues below advertisement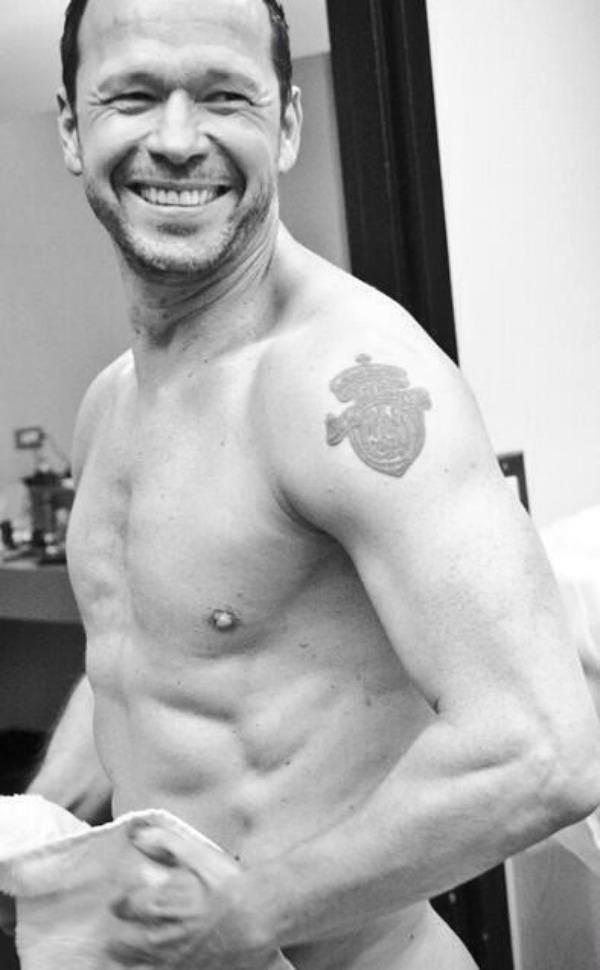 Who was your favorite member of New Kids on the Block? Would you ever see them in concert now? Do you follow Donnie on Twitter? Tell us in the comments below or tweet us @OKMagazine.