NEWS
Don't Quit Your Day Job: Oscar Nominees' Less Glam Former Lives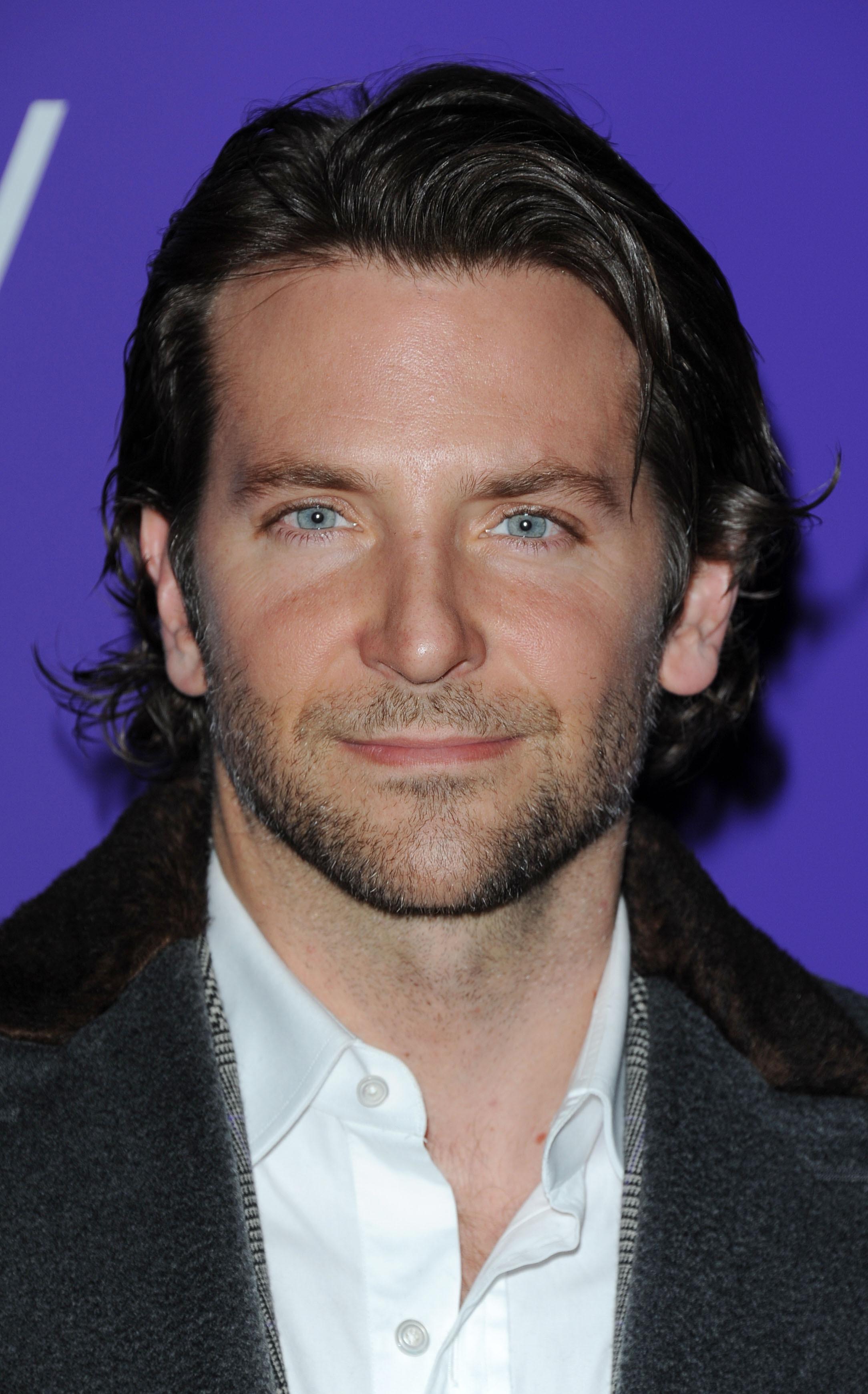 Sure, they're smiling giddily in their Class of 2013 Oscar Nominees group photo, but not long ago some of the big names on this year's ballot held down some less than glamorous gigs to pay the bills. When you read about the jobs that previously employed the likes of Bradley Cooper, Denzel Washington and their Hollywood cohorts, you'll never look at a bell hop or your kid's camp counselor the same way again.
Article continues below advertisement
Bradley Cooper, Best Actor in a Leading Role Nominee
People's 2011 Sexiest Man Alive may have welcomed you to New York City's Morgan Hotel if you stayed ther during his tenure as a doorman while studying at NYU. "It's crazy," Bradley once told David Letterman. "I mean I took Leonardo DiCaprio up to his hotel room when I was a doorman at the Morgan Hotel. I have so many memories of things like that." The Silver Linings Playbook star also remembers the tedious task of lighting and relighting the many tea lights adorning the hotel's lobby, which never failed to blow out whenever the doors swung open.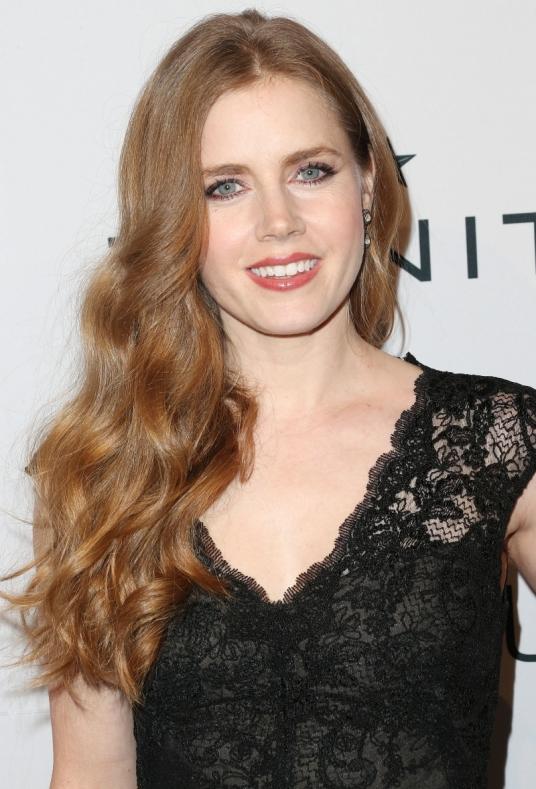 Amy Adams, Best Actress in a Supporting Role Nominee
Before she started gracing red carpets in elegant designer frocks, Amy Adams donned a much less classy ensemble in the form of a tight white tank and orange short shorts. Yes, that's right, Princess Giselle was once a Hooters girl. "I wasn't cut out to be a waitress, and I certainly wasn't cut out to be a Hooters waitress," says The Master actress. "That was a short lived ambition.
Article continues below advertisement
credit: Frederick M. Brown, Getty Images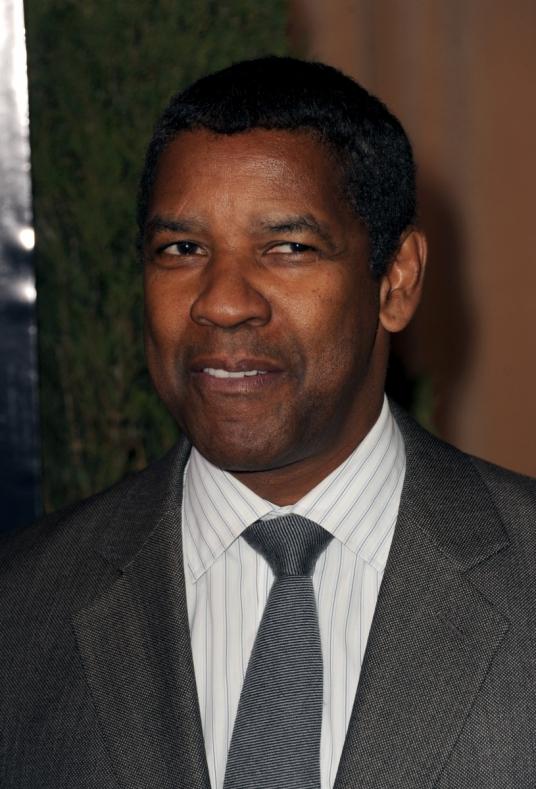 Denzel Washington, Best Actor in a Leading Role Nominee
It's hard not to like Denzel Washington. Between being a total bad-ass on the big screen and seemingly a sweetheart off-camera, it's nearly impossible to find fault with the 58-year-old actor. So when we found out he worked as the creative arts director for Camp Sloane YMCA in Lakeville, CT during a summer off from college, it made us adore him just a little more. Rumor has it Denzel took part in a staff talent show there which sparked an interest in pursuing acting as a career.
credit: Kevin Winter, Getty Images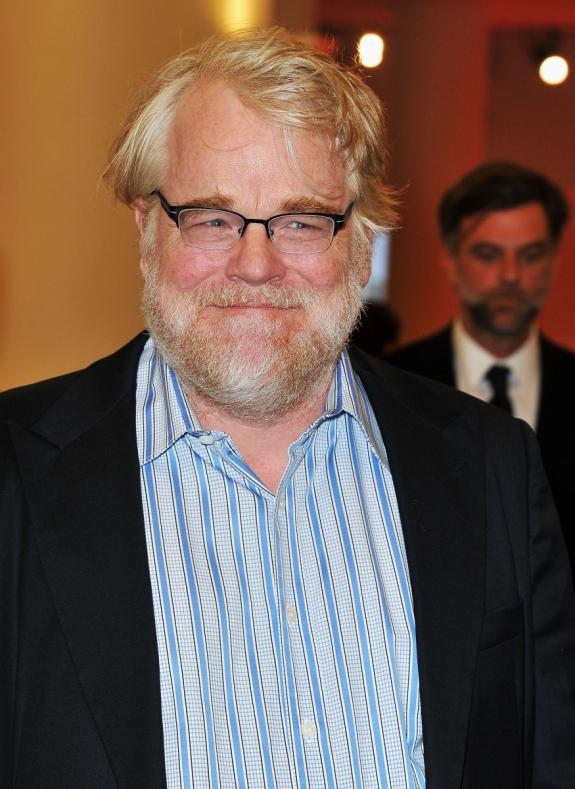 Philip Seymour Hoffman, Best Actor in a Supporting Role Nominee
Considered one of the best character actors of our time, Philip Seymour Hoffman wasn't always sought after for some of the best roles in Hollywood, or any roles for that matter. "Not only couldn't I get a job as an actor," he remembers. "I couldn't hold down the temporary non- acting jobs I managed to get. I got fired as a waiter in restaurants and as a lifeguard at a spa." When he landed his big break in Scent of a Woman, The Master star was working the deli counter in a grocery store.
Article continues below advertisement
credit: Pascal Le Segretain, Getty Images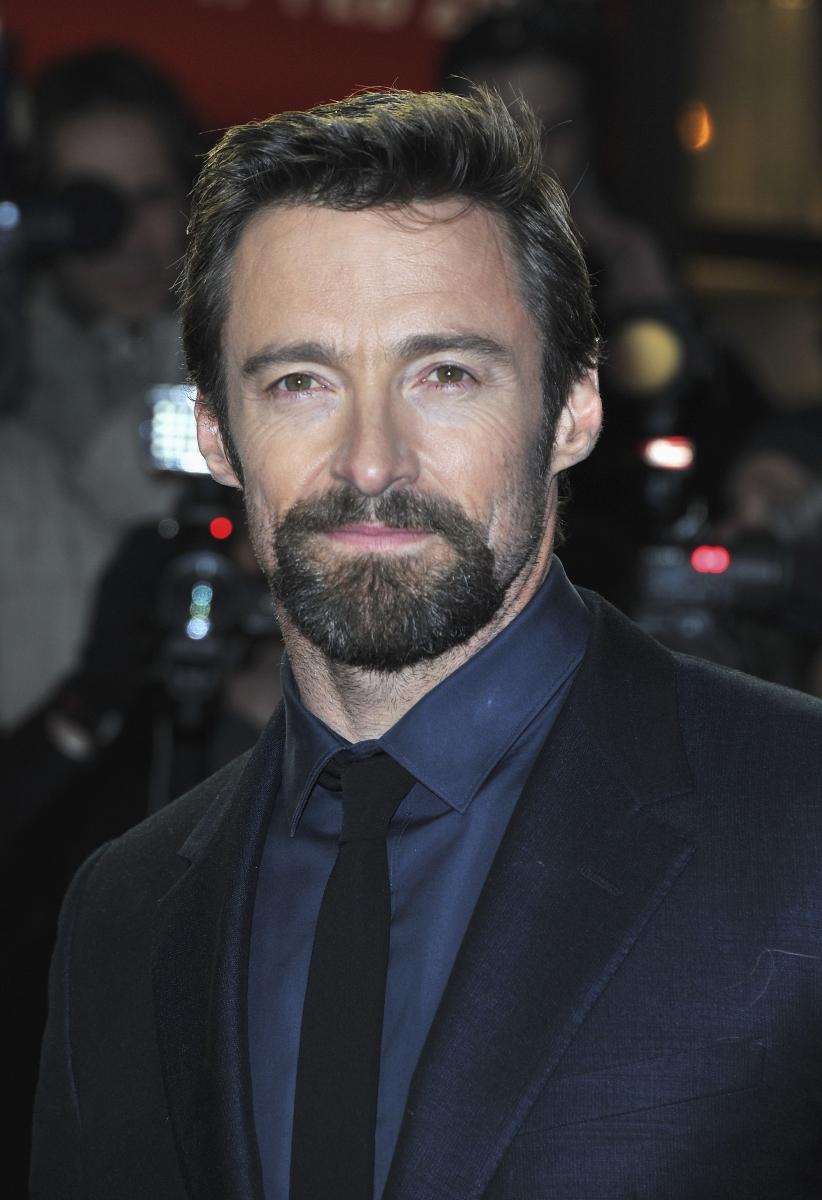 Hugh Jackman, Best Actor in a Leading Role Nominee
Just when we thought there wasn't anything Hugh Jackman can't do, we learn the Aussie actor once worked as a clown named Coco … and he wasn't very good. "I am really bad at magic," he says. "I, in fact, used to be a clown at kid's parties. I was Coco the Clown and I had no magic tricks. I remember a six-year-old standing up at a party saying, 'Mummy, this clown is terrible. He doesn't know any tricks.' And he was right."
credit: Pascal Le Segretain, Getty Images
Which of these Oscar nominees do you wish you knew before they became famous? Hit us up in the comments below or tweet us @OKMagazine.