NEWS
Drake Releases a Song about Beyonce— You've Got to Listen!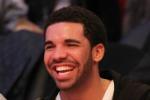 Drake is definitely one of the more interesting rappers out there. Like his peers, he spends plenty of time rapping about all of the amazing things he has (money, women, success, what have you), but he dedicates even more lyrics to his own insecurities. This is a man who named an entire album Take Care around a song about fearing new relationships.
Article continues below advertisement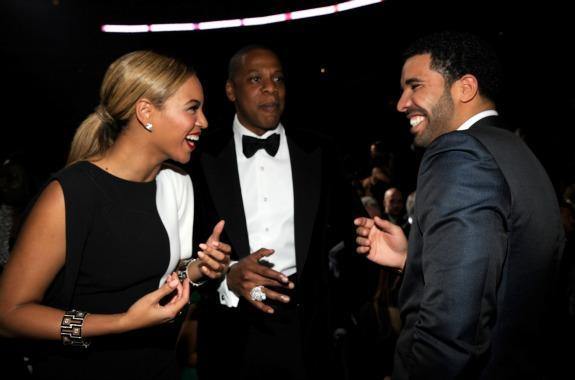 He's surprised us yet again with this bizarre (yet lovely!) new song, titled "Girls Love Beyonce." This is true, Drake, yes, tell me more! He uses this initial observation about the ladies to launch into a sad description of his own romantic sitch: "These days it's hard to meet women, feel like my love life is finished. I've been avoiding commitment." I'm here to help, Drake.
In case you felt the title is a fakeout, then you've got to hear the chorus! A beautiful, slowed-down version of a Destiny's Child classic, you won't believe how Drake works it in. Listen now (with headphones—it's a bit explicit).
Hmm. Wonder how Beyonce feels about all of this?
OK! News: Drake is Our Hottie of the Day!
What do you think of the new song? Do you like it? Do you think more people should mix up classic Destiny's Child songs? Tell us in the comments below or tweet us at @OKMagazine.