NEWS
Drake Posts Tribute To Rapper Smoke Dawg After He Was Shot Dead In Toronto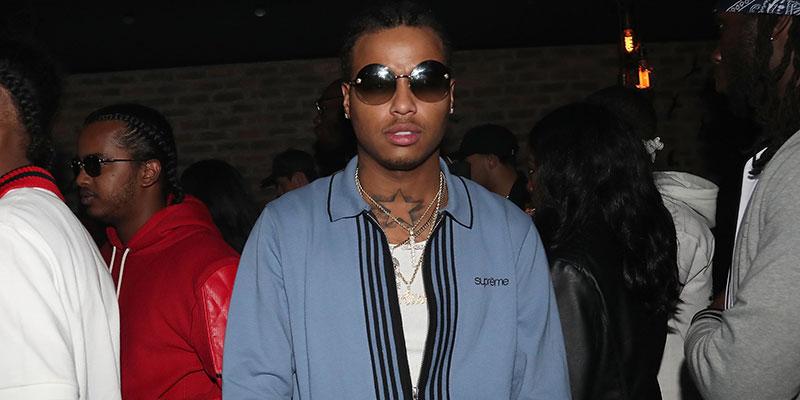 ET Canada has reported that 21-year-old rapper Smoke Dawg was shot dead in Toronto on Saturday night.
A verified police account on Twitter confirmed that one male victim was pronounced dead on June 30th following what's been described as a brazen daylight attack in the city's entertainment district. Graphic images and videos of what appears to be Smoke Dawg lying in a pool of blood have surfaced on Twitter since word got out about the shooting.
Article continues below advertisement
Drake had a prior history with the up and coming emcee, as Smoke Dawg opened for him during his 2017 Boy Meets World European tour. He shared a photo of the two of them on stage alongside a tribute to him in his Instagram story late Saturday night.
"All these gifts and blessed souls and inner lights being extinguished lately is devastating," he wrote. "I wish peace would wash over our city. So much talent and so many stories we never get to see play out. Rest up Smoke."
Smoke Dawg's death shortly follows the one of fellow rapper XXXTentacion, who died after being shot in South Florida back on June 18th.
What are your thoughts on this shocking news? Sound off in the comments.