NEWS
Drew Barrymore on Losing the Baby Weight: "It Takes Time. Screw These Impossible Expectations!"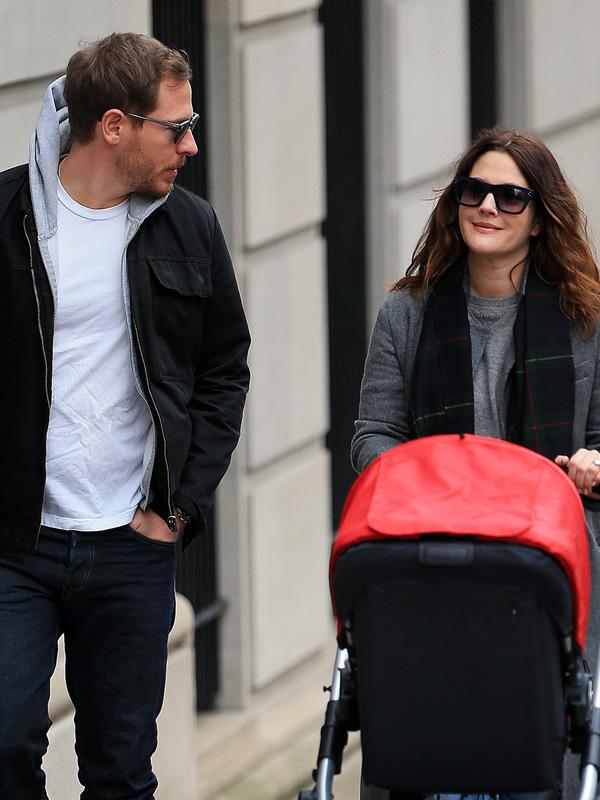 Drew Barrymore became a mom for the first time four months ago, but the Big Miracle actress isn't worried about shedding the unwanted pounds she gained with her daughter Olive. Instead she's taking a much different approach.
OK! GALLERY: DREW BARRYMORE FEELS THE STRAIN OF HER LARGE BABY BUMP AS SHE PULLS ALONG YOGA MAT
"It takes time. Screw these impossible expectations. I'm doing it very healthy and sensibly," she told USA Today. "You gotta be nice to yourself. What kind of parent are you going to be if you're to be berating yourself in the mirror? I want to instill in her that when she's happy on the inside she'll be the most beautiful on the outside. I have to live by that same mantra and it's a lot easier because I get to eat."
Article continues below advertisement
She married art consultant Will Kopelman last June in Montecito and Drew raves about how happy she is with her newfound domestic life.
OK! GALLERY: DREW BARRYMORE & WILL KOPELMAN GO SIGHTSEEING IN PARIS
"Oh my God. I am king diaper changer. Absolutely. I love baby care," she says. "You want in life to have that sense that you know what to do. The baby has a schedule. This is the temperature the bottle should be. This is how you swaddle. This is how you use a bulb syringe. This is when you do tummy time. I do everything so fully. The best thing I can do is be calm and happy, because she senses stress."