NEWS
Hitmen, Fights & Mayhem! Inside Drew Peterson's Miserable Life Behind Bars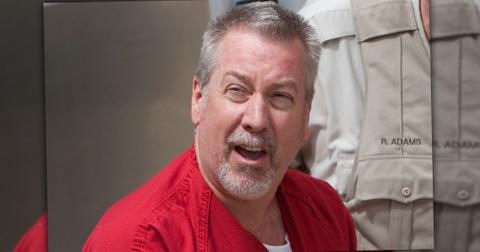 Aug. 22 2017, Published 1:32 p.m. ET
View all comments
Article continues below advertisement
Antonio Smith, identified as the mole inmate, informed authorities of Peterson's offer and agreed to secretly record Peterson.
When Peterson isn't creating new trouble for himself, he's busy complaining about life behind bars.
PHOTOS: Most Notorious American Murder Trials
He once whined in a jailhouse letter to his former attorney that "prison is all the nightmarish things that one would think."
"I'm in a cell the size of a broom closet, peeling paint, rusting fixtures, I have no TV or anything and I haven't been out since I got here," wrote Peterson. "The food is terrible and I'm again in solitary confinement."
The world-premiere of Drew Peterson: An American Murder Mystery airs on Sunday, August 27 at 9/8c on ID.