NEWS
Drink to NYFW: Cocktails Inspired by the Catwalk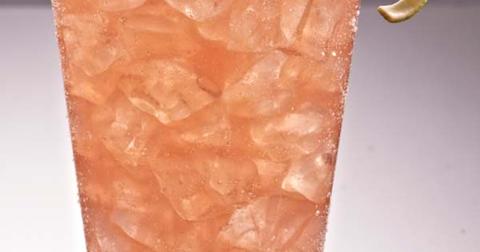 View all comments
New York Fashion Week is in full swing and whether you're swept up in the stylish frenzy or just observing from the sidelines, a cocktail or two in celebration of the festivities is always welcome. Give one of these lovely libations a try after you get a glimpse of the Spring 2015 collections.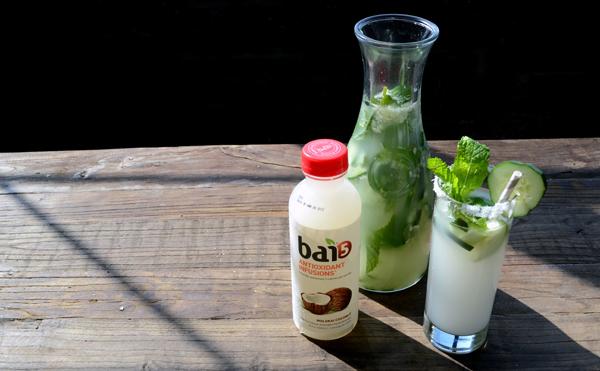 Fashion Week Detox
Serves 4
2 Bottles Bai5 Molokai Coconut
Article continues below advertisement
8-10 oz vodka
handful fresh mint
1 cucumber
1 lime
Squeeze lime over mint sprigs and muddle in pitcher with a long wooden spoon. Slice cucumber and add to pitcher. Fill with Bai5 Molokai Coconut and vodka and stir.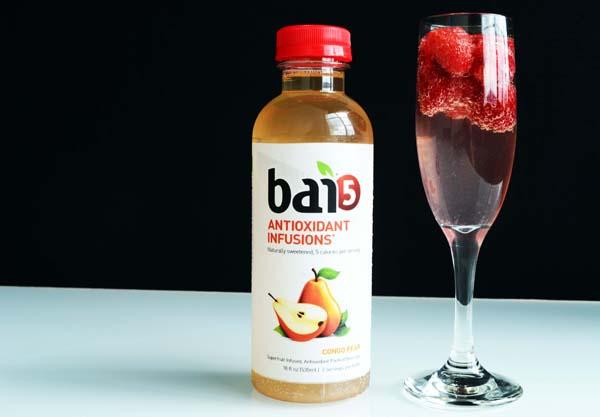 Sip, Strut, Repeat
Bai5 Congo Pear
champagne
raspberries
Fill a champagne flute with 2/3 champagne, top with Bai5 Congo Pear and a handful of raspberries.
Blueberry Cosmo
*only 80 calories, fashionistas!
3 fresh blueberries
1 orange wedge
4 oz. Slim Lizzy's Cosmopolitan
1 oz. sparkling wine
Muddle fresh blueberries and orange wedge in glass. Shake & strain Slim Lizzy's Cosmo over fresh ice. Top with sparkling wine. Garnish with lime twist and 3 blueberries.
Which designer collection are you most excited about? Tell us in the comments or tweet @OKMagazine.