NEWS
Drop EVERYTHING and Watch the Catching Fire Trailer Now!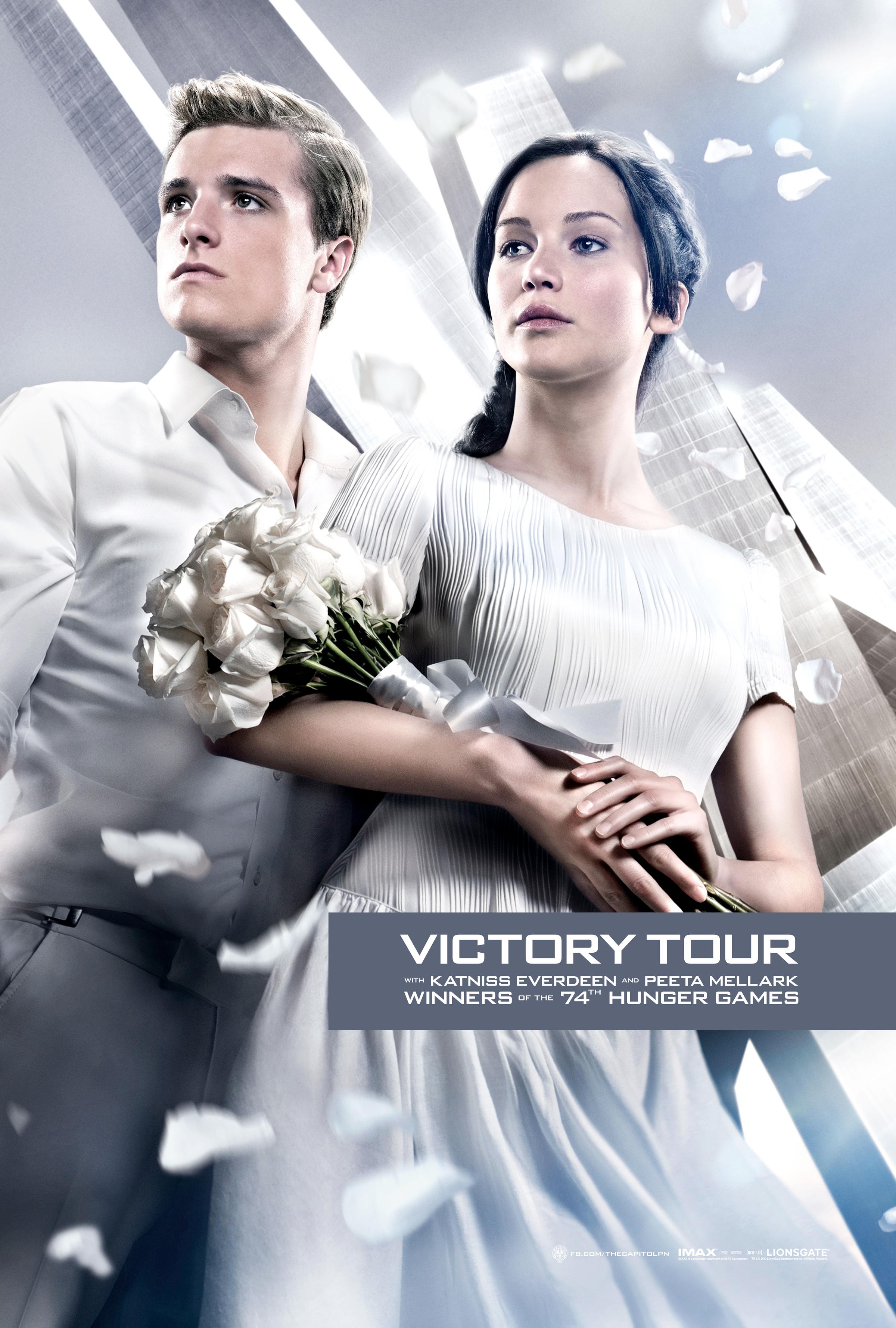 Hunger Games fans, I'm not going to get into a deep analysis of the full Catching Fire trailer that was released at Comic-Con yesterday. Catching Fire was my favorite book of the trilogy and from the trailer—it's on track to be one of my favorite movies ever. But I don't want to waste any more of your time. The trailer speaks for itself. The odds are ever in our favor that this movie is going to be the one this year that makes you cheer, cry and get the chills all at once. Watch now and you'll see what I mean!
Article continues below advertisement
What did you think? The crazy thing is there is still so much we HAVEN'T seen! Share your thoughts by tweeting @OKMagazine or commenting below!