NEWS
Still Heartbroken? The Reason Emma Stone Hasn't Dated Since Andrew Garfield Split REVEALED!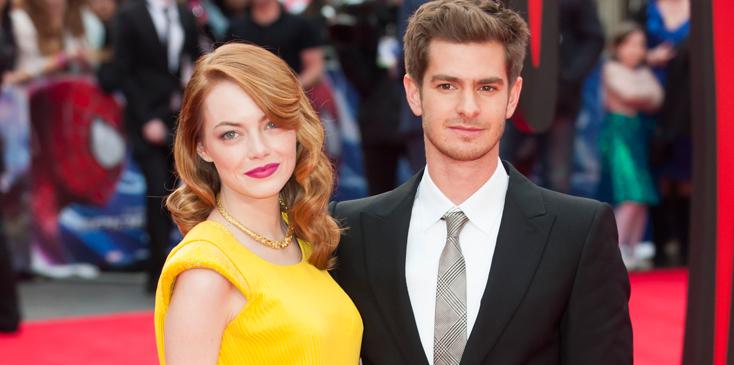 Emma Stone is stuck in Andrew Garfield's spiderman web!
According to an OKMagazine.com source, "Emma just cannot move on from Andrew, which is amazing when you consider how beautiful and talented she is."
The couple dated for four years after meeting on the set of the 2011 film, The Amazing Spider-Man. The insider added," He treated her like dirt when they were together, but for some reason she put up with it."
Article continues below advertisement
Emma was the one to end the relationship "last time around," however, "she's just unable to shake the spell he has over her." The source revealed that despite being one of the biggest actresses in Hollywood, Andrew "did a major number on her self-esteem." And now, "she has major trust issues, even though she pretends it's because she's too busy to date."
Are you shocked that Emma and Andrew ended their relationship? Let us know your thoughts in the comments section!