NEWS
Emmy Rossum on Why Dating Costars Is "Only Natural"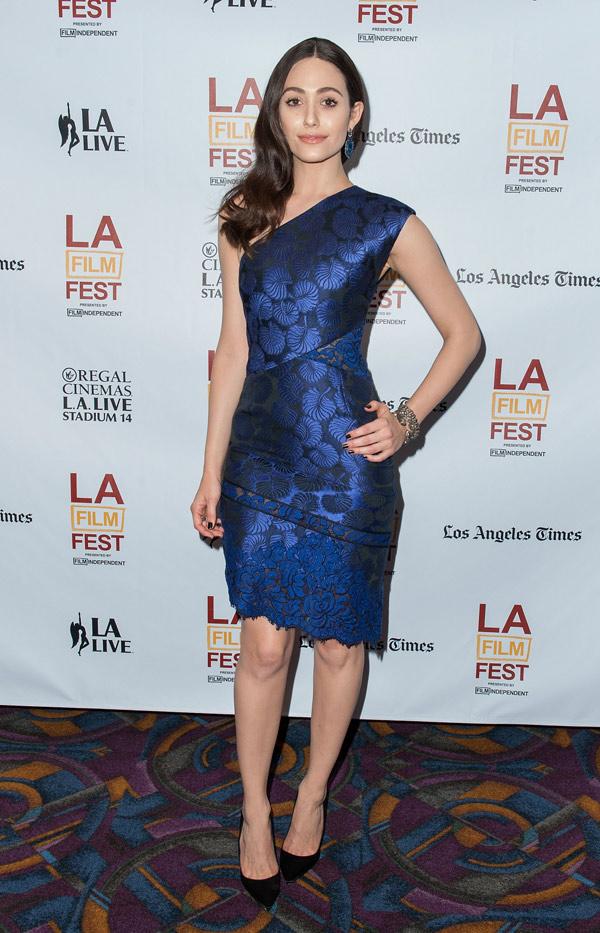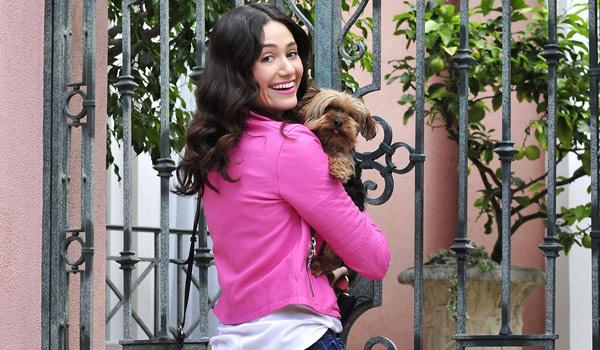 Two actors falling in love on set? It happens all the time—and Emmy Rossum says the chemistry is "only natural."
At the American Express and Uber Mobile Loyalty Program Launch, the celebrity played a game of OK!'s Finish the Sentence and broke down her thoughts on dating costars, pranks on the set of Shameless, and more. Check it out.
The Last Time I Was in NYC…
"…I had a car service take me to JFK airport, and he took a bad route. It took so long that I missed my fight!"
Article continues below advertisement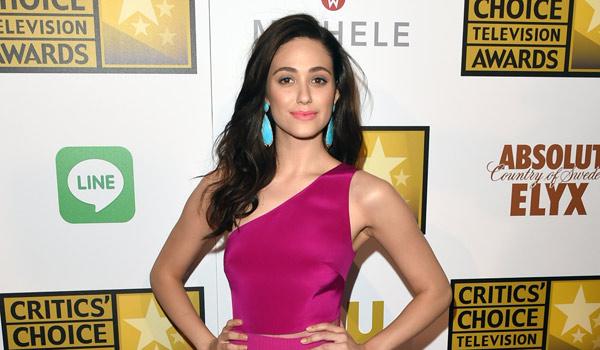 My TV Family Is…
"…growing up! The kids Emma Kenney, Ethan Cutkosky and Cameron Monaghan are starting to rebel against me, like younger siblings would. In the first couple of seasons, they used to really look up to me. Now they're like, "We know how to do this acting thing."
OK! News: Shailene Woodley By the Numbers: Her Shocking Once a Month Habit!
Dating a Costar Is…
"...only natural. When you have things 
in common with people, when the same things inspire you, it's only natural that you would fall for somebody who has similar interests. When you're working 18 hours a day, six days a week, it's very difficult to meet someone, except at work. But there's a big danger in that too. If it doesn't work out, then things can be incredibly awkward. I'm lucky enough that my togetherness and my breakups including with Shameless costar Tyler Jacob Moore have been very amicable and we always put work first."