NEWS
Enter the OK! #AprilTruthDay Dove Tweetstakes!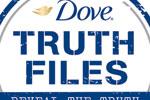 Get out all the jokes, pranks and "psych" situations today! It's April Fools' Day—the 24 hours devoted to a laugh and friendly little white lies. What's a little fib, right?
OK! News: Joanna Krupa Wins the OK! Look of the Day!
After all the fun and games are over, the truth must come out. Although it may be painful to do, be prepared to admit that you really didn't go on a date with Leonardo DiCaprio this weekend and that the designer dress you bought wasn't really 50% off.
Article continues below advertisement
To kick off the truth-telling, OK! partnered with Dove for a #AprilTruthDay Tweetstakes on April 2nd that will have you desperately wanting to spill the beans. Why? Because the grand prize is a year's supply of Dove Deep Moisture Body Wash and Beauty Bars.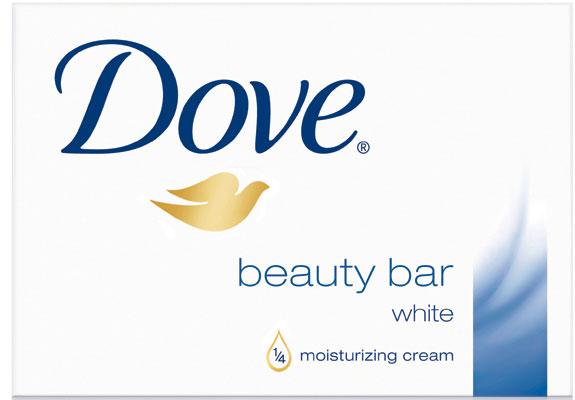 Watch: Is Taylor Swift After Prince Harry?
Talk about coming clean!
Enter the OK! and Dove #AprilTruthDay Tweetstakes on April 2nd by tweeting @OKMagazine and @Dove your Dove-friendly truth, like the silly prank you played on your best friend or your secret boy band obsession. To be considered, make sure you tweet those answers with the hashtag, #AprilTruthDay.