NEWS
OK! Hotties of the Day: Jerry Ferrara and Kevin Connolly Filming the Entourage Movie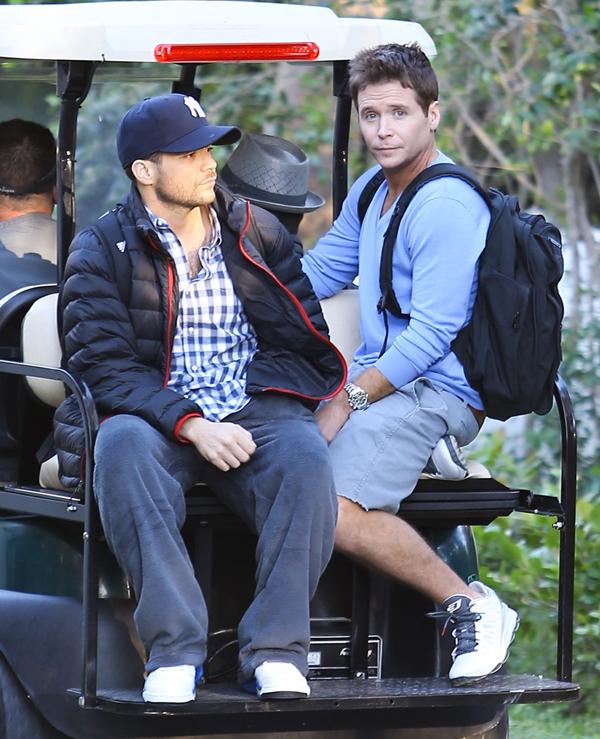 After this week's episode of The Mindy Project where Peter almost hangs out with Turtle from Entourage at a swanky Hollywood party, it seems appropriate that we're making two guys from Entourage our OK! Hotties of the Day. Turtle, known as Jerry Ferrera in real life, and his co-star Kevin Connolly, aka Eric Murphy, were spotted filming the Entourage movie at a yacht in Miami, which seems pretty appropriate:
Article continues below advertisement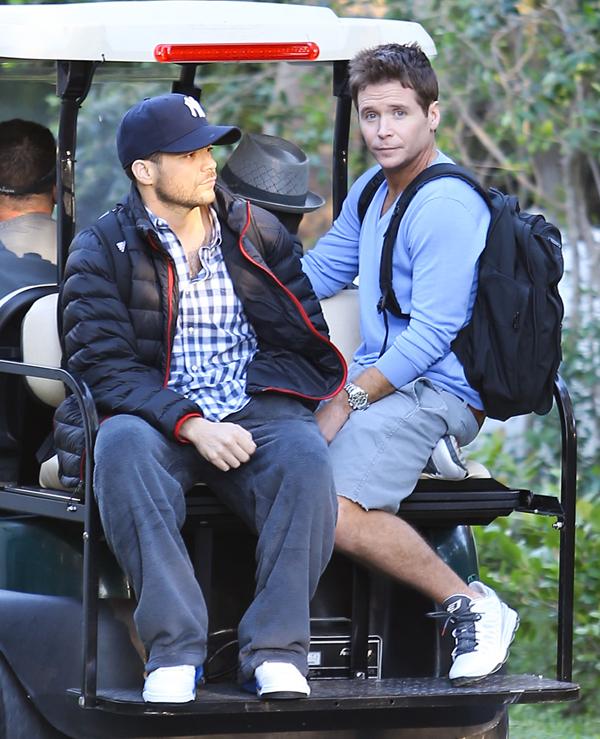 This is a candid pic and the guys weren't even posing for the paparazzi, but don't they kind of look amazing without even trying? Yes. Yes they do. The Entourage film literally starting filming yesterday and is rumored to be coming out by the end of 2014, so stay tuned for tons more pics of all these hot guys all grown-up.