NEWS
Eric Stonestreet Speaks About Dating Charlize Theron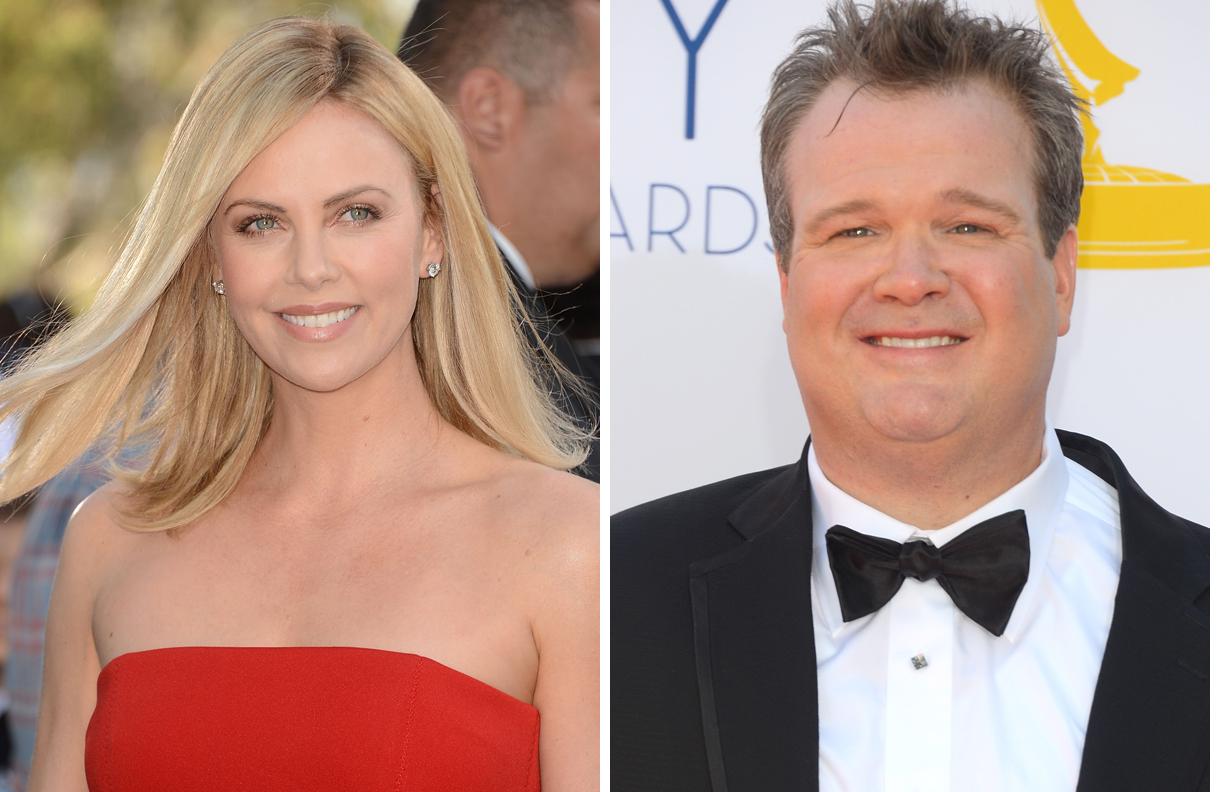 Article continues below advertisement
But wait — could Eric be stringing along another A-lister too?
"I wish people would stop spreading rumors that Charlize Theron and I are dating," he Tweeted. "Its starting to make Halle Berry jealous."
Clearly, he was joking with his 319 thousand followers and complained that Halle was "so cold" after hearing about his fictional dalliances with Charlize.
"It was just quiet — fork and knife on the plate," he quipped to Ryan Seacrest on the red carpet. "Halle and I weren't speaking at all. And I'm like, 'Halle, listen! It's just a rumor. It's not a real.'"