NEWS
Falling Asleep While Watching TV — And Why It's A Good Thing!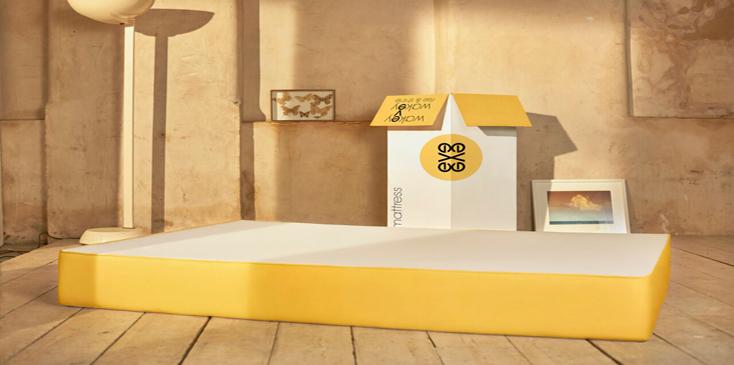 Promoted Content
I love my wife. I love our kids. And we ALL love to sleep.
So when I learned about the new bed-in-a-box trend that's sweeping the nation — I knew I just had to give it a try.
Factory direct (that means not having to deal with a mattress salesperson!) and free shipping directly to my door? Sign me up!
Three days after I placed my order a box the size of two mini-fridges showed up. And what a surprise on so many levels.
Article continues below advertisement
The bed only took five minutes to unbox.
The mattress only took an hour to fully expand.
The synthetic material was just as advertised. It had a little bounce to it and stayed as cool as the other side of the pillow (RIP Stuart Scott).
The bed was soooo comfortable.
Added bonus:
The bed comes in a box--which makes an excellent fort/clubhouse for a four-year-old.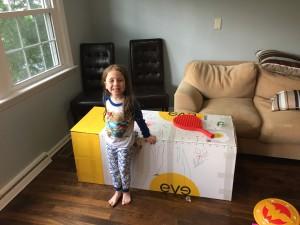 Before I removed our old mattress we had two mattress in the bedroom at the same time which made for a nice Wizard of Oz reenactment for my eight year-old.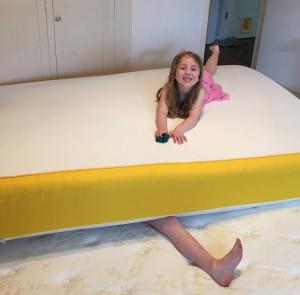 Ordering the bed is super easy at www.evemattress.com.
Delivery is free and they offer a 100-night money-back guarantee. If you're not happy with the bed (I honestly don't know how that's even possible) you'll get a full refund and they'll pick up the mattress from your bedroom.
We've had three weeks of fantastic sleep. We've been falling asleep in less than five minutes and sleeping through the night.
Only problem: We can't seem to watch that much TV in bed anymore.
Last night we got in bed and started streaming episode three of Catastrophe on Amazon (go watch it now if you've never seen it!)...and we fell asleep after five minutes.
We both woke up an-hour-and-a-half later halfway through episode six!
But hey, priorities, right?
Order your eve matress now at www.evemattress.com!