NEWS
Everything You Need To Know About The Just-Announced New iPhones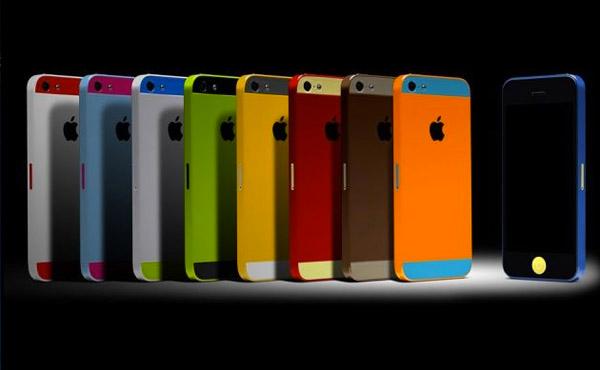 Today ain't a regular ol' Tuesday—it's Apple Tuesday. And Apple just announced that it's adding two new and improved iPhones to its collection. Ready to hear the shiny new details?
The iPhone 5c, the first new product, is essentially a less expensive version of the iPhone5 that already exists, selling for only $99 for the 16 GB version and $199 for the 32 GB one. It also comes in a multitude of colors and is made of plastic, which is innovative and cool.
Article continues below advertisement
OK! News: Which Celebs Got Nominated for a CMA?
The iPhone 5S is an upgrade from the 4S, featuring a 64-bit micro-chip (the first ever of its kind) and will be sold in gold, black, and a cool, shiny gray. It's also got an improved camera, a fingerprint sensor to unlock, and is about 5 times faster than the iPhone 4, which honestly is a reason enough to buy it already. And? Apparently, according to @Arturas on Twitter, the new battery life of the phone will look like this: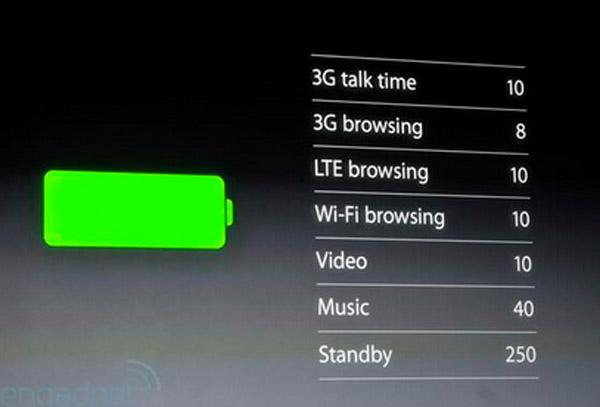 The phones are available for pre-order this Friday, September 13, and will be officially sold next Friday, September 20. Oh, and on Wednesday, September 18, iOS 7 launches for iPads and IPhones. The new and improved operating system is free and will totally make our lives easier and our phones much, much faster.
OK! News: Playlist of Amazing Songs for Back-To-School
What do you think of this new iPhone news? Wanna get your hands on one of them? Tweet us @OKMagazine.