NEWS
Exclusive: Ali Fedotowsky on Being Single "This Year Has Been the Best Year of My Life!"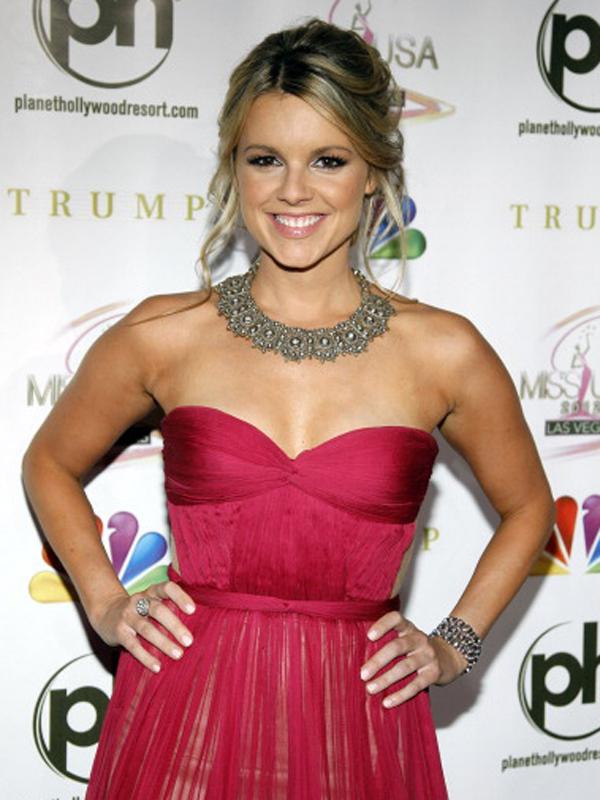 Former Bachelorette Ali Fedotowsky and her ex-fiancé Roberto Martinez broke things off about a year ago, and the blonde beauty tells Ok!magazine.com exclusively that she's really so glad not to be in a relationship and that she never wants this time in her life to end!
OK! GALLERIES: ALI FEDOTOWSKY CRACKS UP IN CALI
The 28-year-old who was once desperate to find love says she couldn't more content being on her own.
Article continues below advertisement
"I've been single for a year and I've been so happy. I can say this — and it's kind of embarrassing to say honestly, but I've never been happy single. Never my whole life," Ali confessed.
"I always went from guy to guy and I remember me and my girlfriends used to go to bars at 24 or whatever and we would have drinks, but we wouldn't even talk to each other. We would just be looking for guys," she continued.
Article continues below advertisement
"I'm taking care of me, I'm putting myself first and I have a job that I love. Way back from the Bachelor, I left Jake to go back to my job at Facebook because I believed I needed a career to be happy. I think when you find the true love of your life I don't think you need anything — I think love is enough. I don't think anything matters, but I do think until you meet that person, you do need to have that sense of self."
And the reality star doesn't sound like she's looking for love anytime soon.
She said, "this year has been the best year of my life and I'm so grateful. I don't want it to end."